Chasing Silver - Mörrum River May 08 (Southern Sweden)
by
Stephan Dombaj
May - Primetime at Mörrum River. Average size: 10kg, silverblank dynamite. Statistical duration for a salmonencounter: 6,5 Days + 9 weeks without rain - things could be worse. Apperantly theres no place on earth where hope is so close to desperation. Chasing silver may salmon - the name of the game!

Location: Mörrum River + Helga å + some inshore brackewaters/coast = Swedish triathlon
Featuring (and special thanks to): Christopher Heiland, Oliver Fuckert, Frank Haas, Stefan Haider, Alexander Haider, Georg Breisach, Christoph "Stoffi" Breisach, Stefan Franzmann, Henrik Larsson, Tom and many more
Coming soon:
Preview: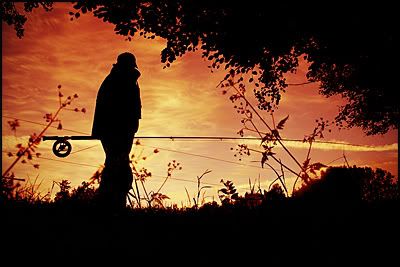 Dissolving light and shade at Vittskövle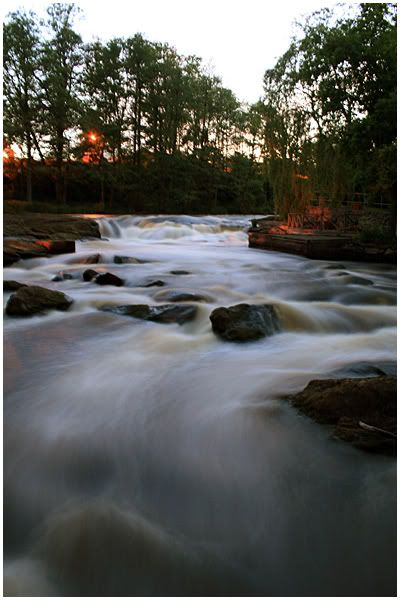 Flow of time - Mörrum River Kungsforsen
Waiting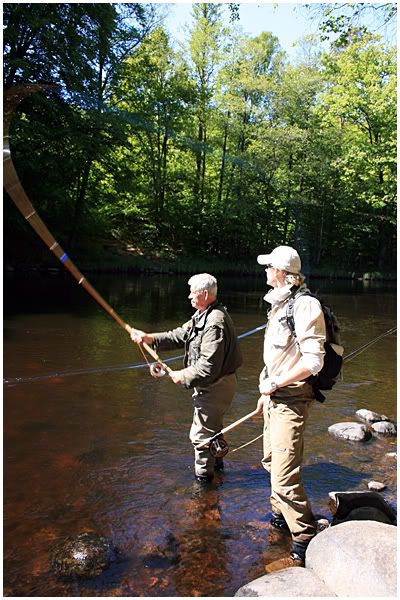 Instruction - long way to scandinavian style
Silver King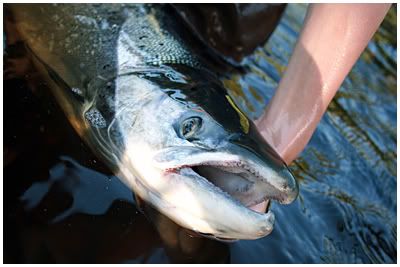 Soo fucking masculin that you have to shave it!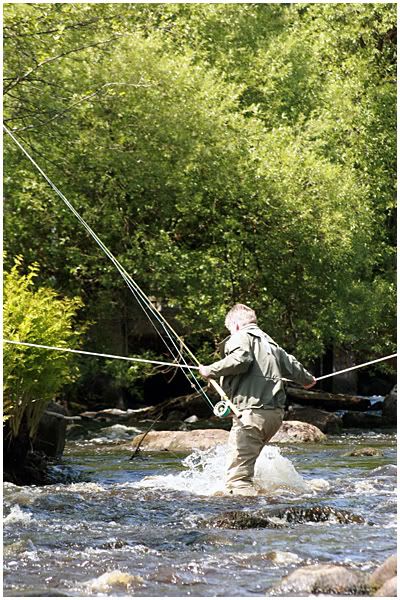 ready for the run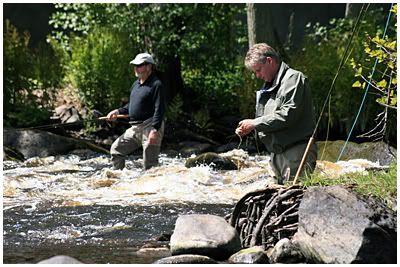 Salmon Gang-Bang
Silver Chub ;-)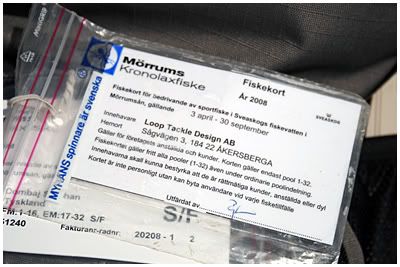 Bad ass licence
Teasing - Head and Tail - Pool 4 is kicking ass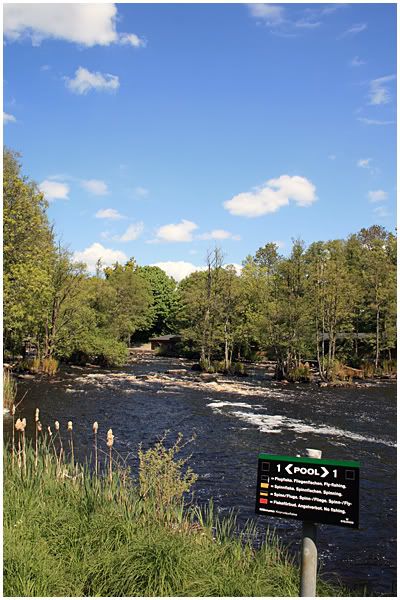 Famous Pool 1
show me what you´re working with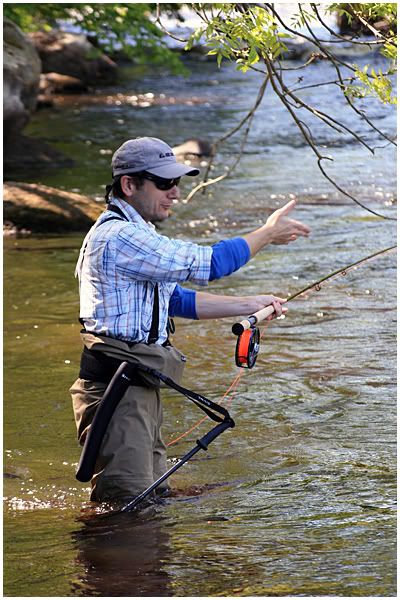 regulating traffic jam
"you wanna fuck with me, you´re fucking with the best - BITCH!!!"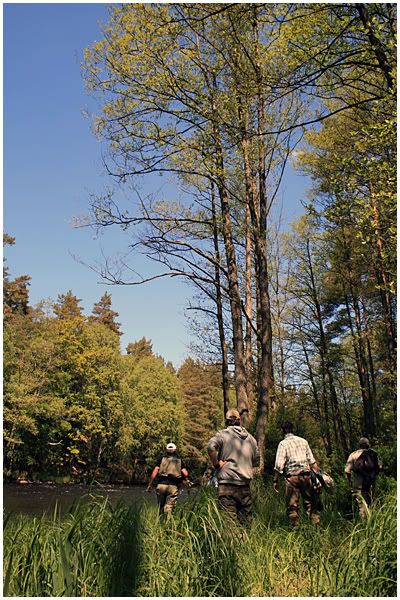 Vittskövle
Streamdancer
Henrik "Henke" Larsson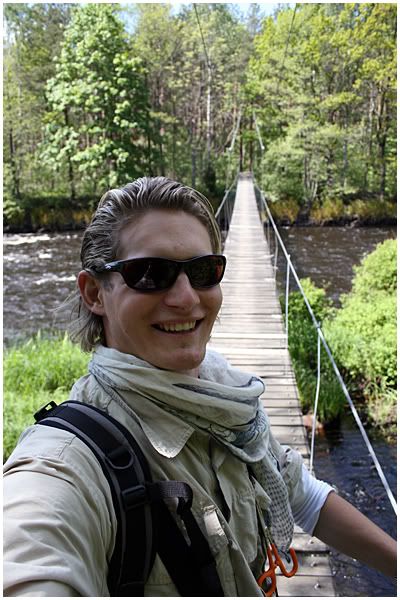 Selfportrait - Vittskövle Bridge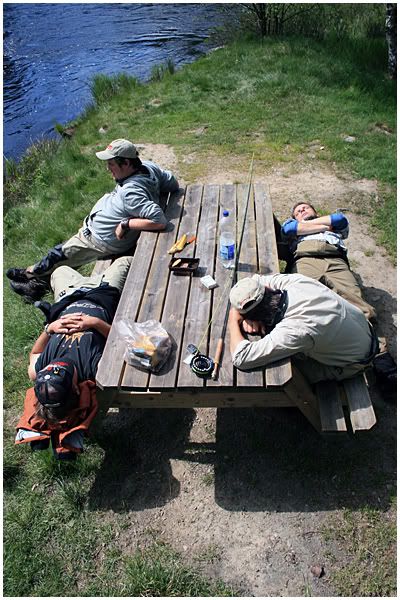 Sleeping
No Limits
Check out the reels - no more drama - no need to say
resting
Christopher and Frank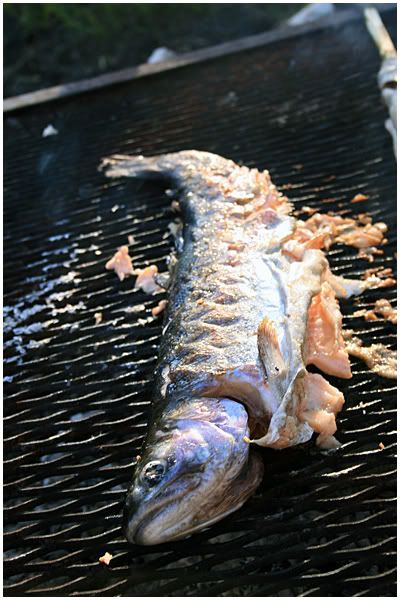 BBQ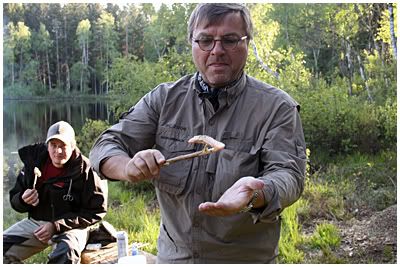 May I have some Trout please
fucking tasty
Pikeencounter at Pool 5/Mörrum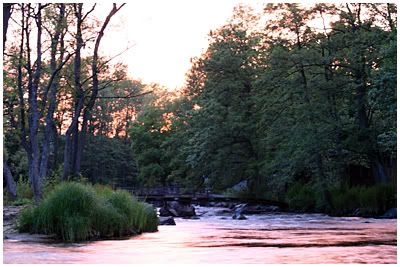 Pool 1
Rosendala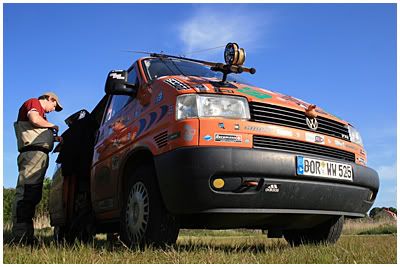 Two Pimps - no hoes!!!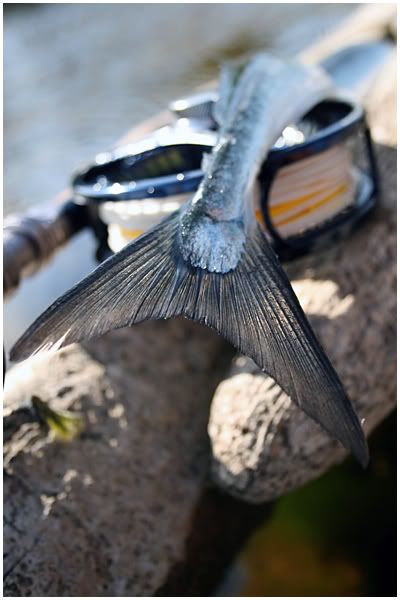 long tom + Speedy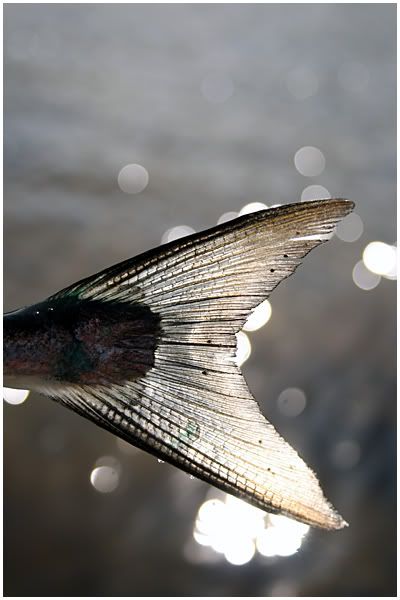 long tom´s fin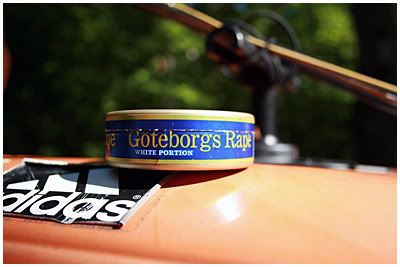 Goteburgs Rape - White Portion - don´t tell me that I am tainted!!!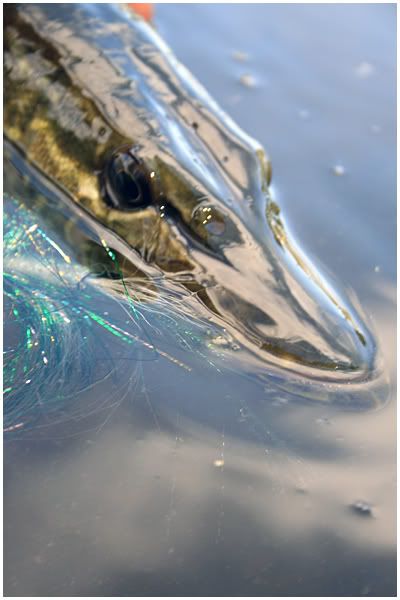 Brackwater pike
coastal fishing
another 5er Pool Pike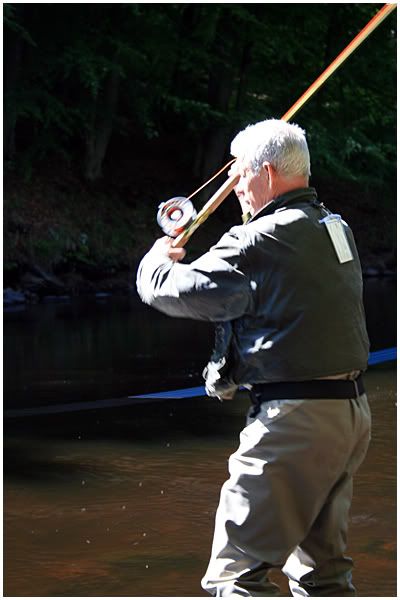 Casting Instuction
Resting
Brackwater Pike
Portrait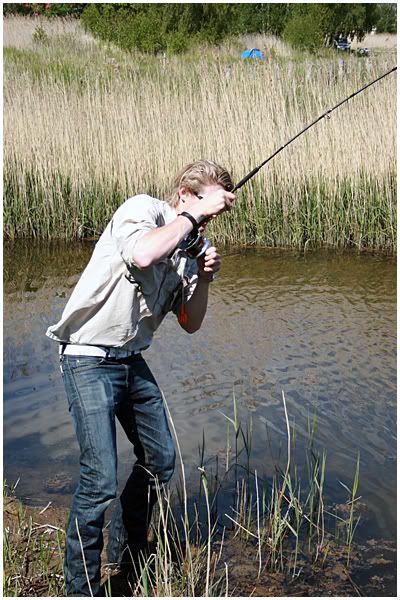 getting things done - brackwater are bad ass
blast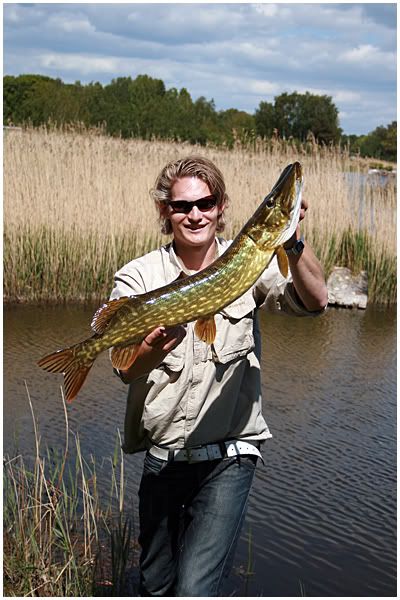 sweet pike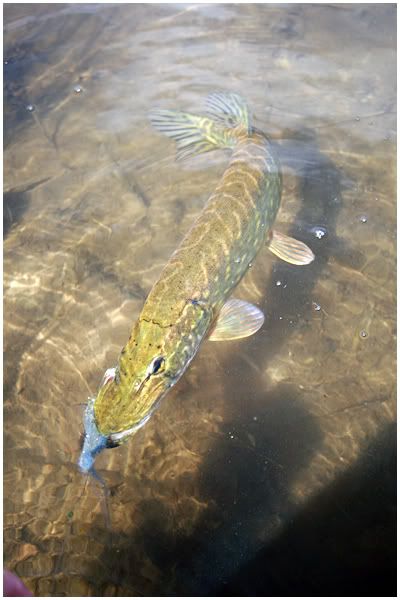 Pike footage
fuck....lost a bigger one
Strike-Indicator extreme
hahaha - Bitch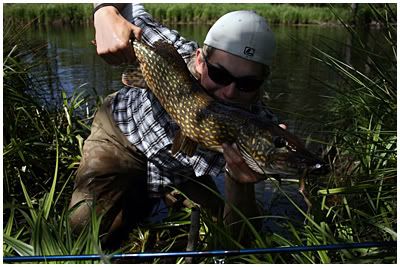 another Pool 5 tiger...
Whole Story - coming soon on Flyfishing Nation