Blast The Cast At Rio Gallegos - Private Estancia Las Buitreras
By Stephan Dombaj
feat.: Stefan Haider, Axel Wimmer,
Alexander Haider, Julian Sion
Christer Sjöberg, Tomas Ogren
Back on demand! Alike the Jurassic Lake Review, people kept asking us about the Rio Gallegos Footage... and here it is. Loop´s Private Estancia Las Buitreras is a worldreknown destination for silverbright Seatrouts. And believing the big boss himself, you can be sure that these fishes fight harder than any other salmonide on the globe! Rio Gallegos is as far as the riverstructure concerned, for sure much more difficult than the famous R. Grande - what justifies a huge amount of tackle. From light singlehanders to bad ass doublehanders...
(Opti Speedrunner ready to blast)
Fishing the andean Patagonia region is always harshly tinched be the ancient spirit of this region that is bourn out of fire and wind. Take a step on this ground and you´ll feel the deepest greatfullness overcome.
(Heavens Gate in the middle of nowhere)
I really don´t want to mess up this review by talking too much, so if anyone has got some questions regarding Argentina, Buitreras or even Jurassic Lake... give me a short note via Mail (Stephan@looptackle.de)
These Photos were taken in April 2007 and were part of the Loop Equipment Research (New Opti Reels just have been released) - The represented footages are just a small overview from more than 1500 pictures
(Blast the cast)
(Fishing the Homepool)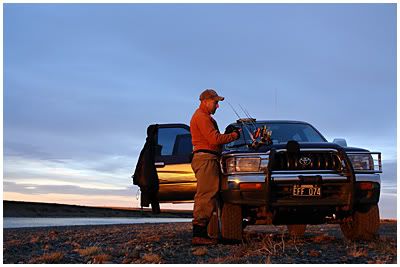 (Claudio Martin and his workstation)
(Fieldtest Tackle)
(Strong current)
(Christer´s turn)
(Bright beauty)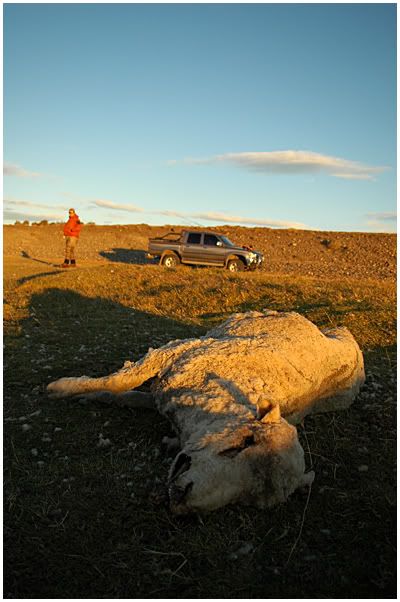 (Maggot Asado)
(Stefan Haider fights the elements)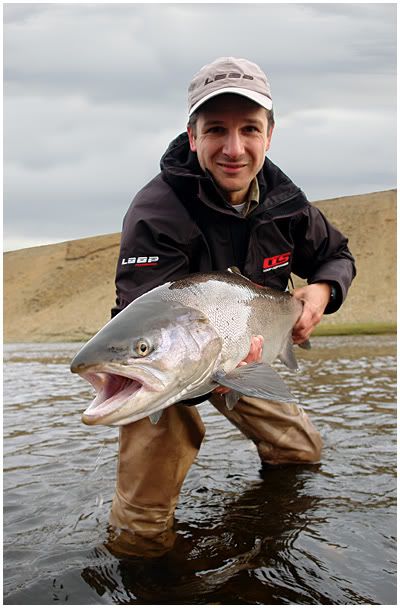 (...with success - a piggy)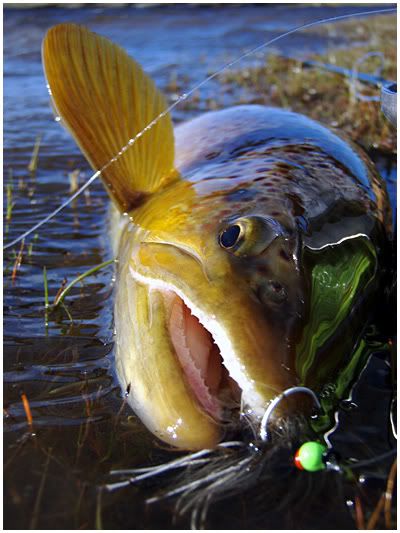 (A Gallegos brownie)
(Evening at the old bridge pool)
(And a heavy supprise)
(The Lodge)
(Dream on)
(...)
(Julian with a nice bright bodgan)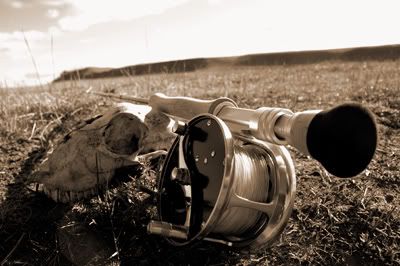 (Everlasting Equipment)
(Stephan, ready to catch the moment)
(Sick bend - giant fish at the end of the line)
(Landing the monster)
(36 inches long and 8 kg!!!)
(Holy Smokes - once in a lifetime fish)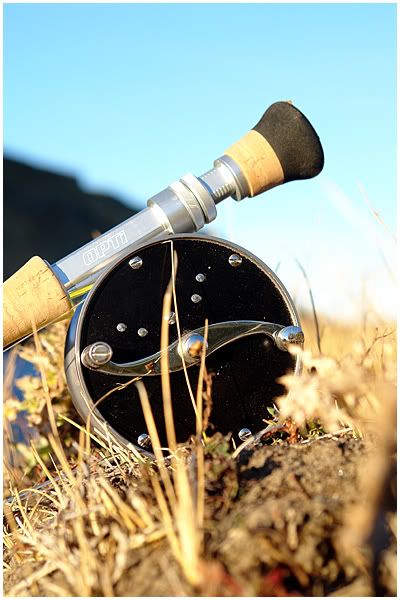 (Opti Classic)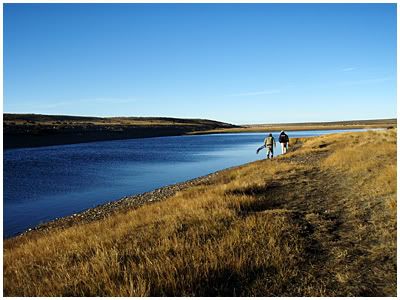 (Landscape Pt.I)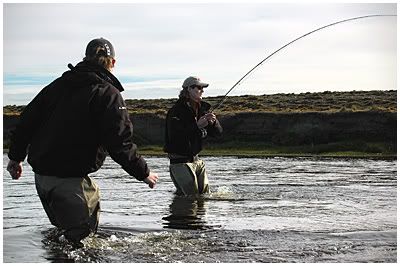 (Bang!)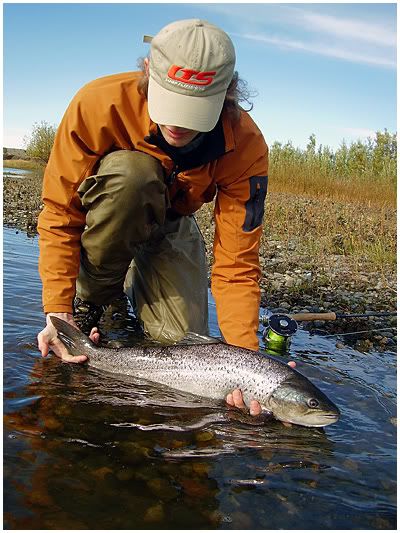 (Bright Beauty)
(Bright flash)
(Release Pt.I)
(Revitalize the fish till it...)
(Blasts away)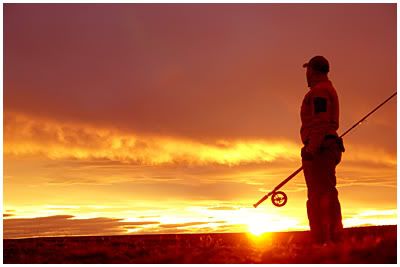 (Red evening)
(Purple Haze)
(Blue)
(Hookup)
(A small runner)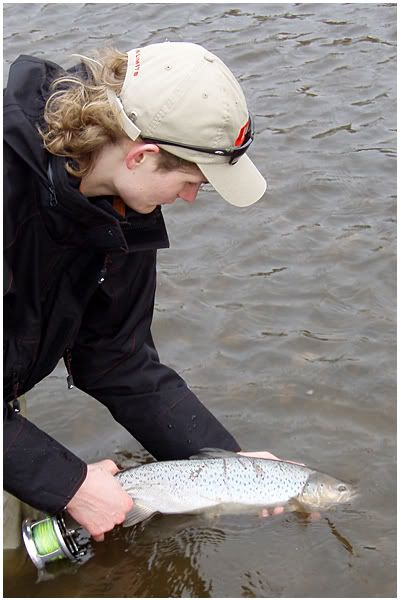 (Ready to get released)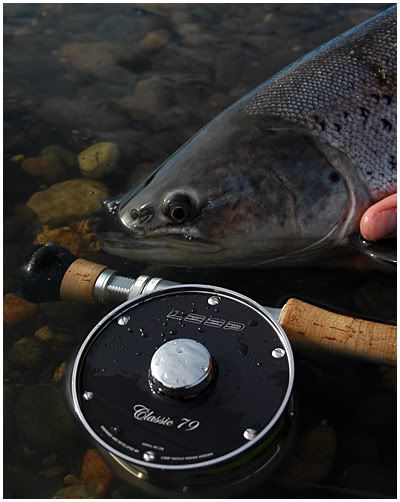 (Portrait)
(Holy Smokes... you can´t believe how cold it was)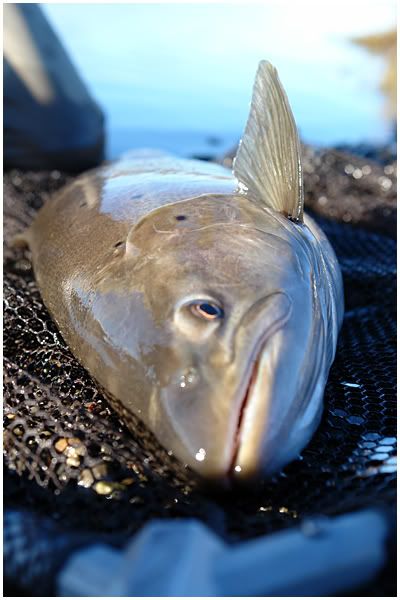 (Portrait No.II)
(Golden fields)
(Stef´s fatty)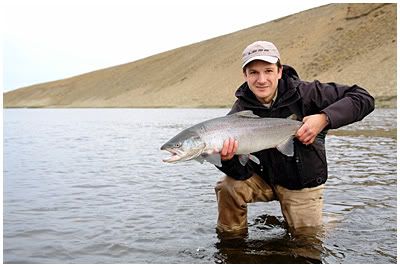 (At the Limits)
(The choosen legacy)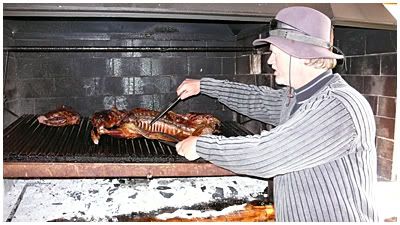 (Asado)
(Good-Morning-Runner)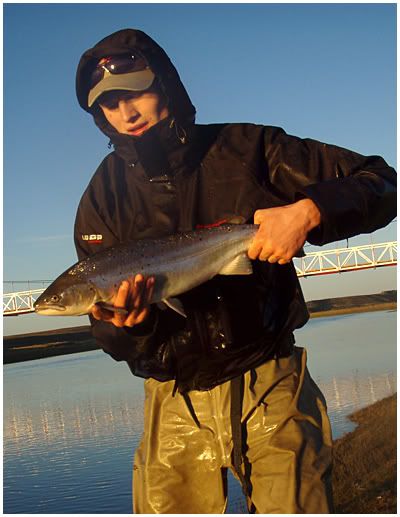 (Self-Portrait Mode sucks ass)
(...)
(El Rey)
(Santa Cruz River)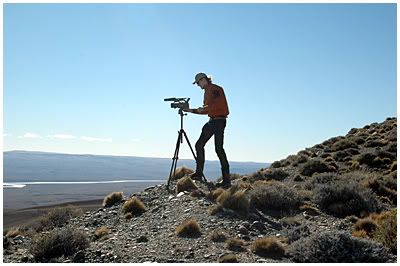 (Filming)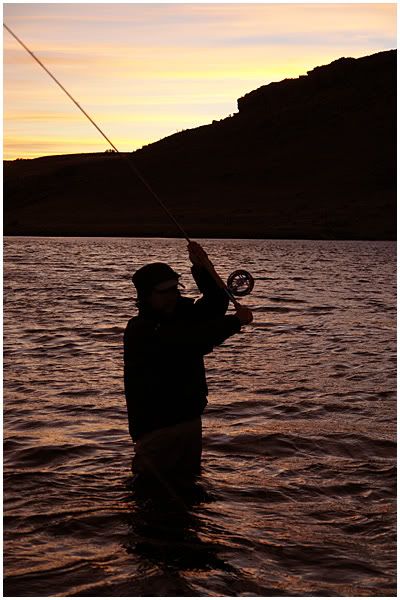 (Last Cast)