Alpine Lakes
by Stephan Dombaj
feat.: Scott Raggatt,
Stefan & Alexander Haider
It was a coincident, just a few days before I left once again to the dirty south, Scott's mail arrived my inbox just in time – telling me that he's looking for some good fishing in southern Germany or Austria. Two flyguys from different corners of the globe but one irrepressible urge! First station was Sava Bohinjka, where we had a pretty nice day on a beautiful water but there was much more to go.
(Fish on)
It ain´t no a secret that the Alpine region is blessed with numerous streams and creeks, most of them are surrounded by a tremendous landscape and wildlife that one can easily be lost in such a magic place. Captured by this rural pureness it is simply the most grateful thing ever period to be a fly fisher.
(Alpine lake par excellence)
Since the lakes are kinda out of focus, stillwaterfishing is an underestimated game. Of course it is a matter of fact that a productive Stillwater holds much bigger fish than a river but I don't want to complain about this tendency. No really, I enjoy it…drifting on a crystal clear pristine lake, spotting some shades, enjoying the fresh air and being almost alone. Big trout's from pontoon boats was our next thing on the to-do list.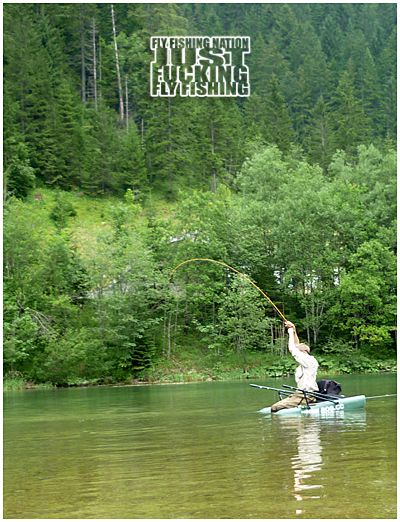 (Connected)
Obstacles, submersed logs, lillipet and weed fields or any other form of structure are typical hotspots and yet to be found. Question of retrieve? Well, for trout there's one simple rule that almost always works out: Big fly = fast almost steady-retrieve and the smaller the slower – never forget to pause the fly to give it a more lifelike action.
Pictures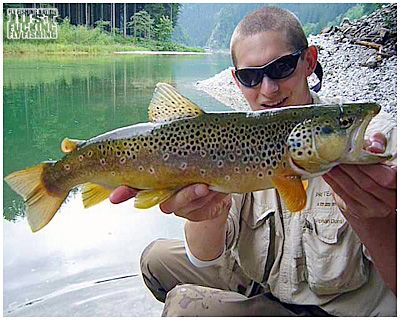 (First fish for the day)
(Alex is playin a big bow)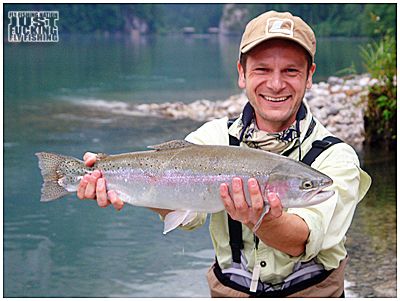 (Rubberleg Damsel = good fish)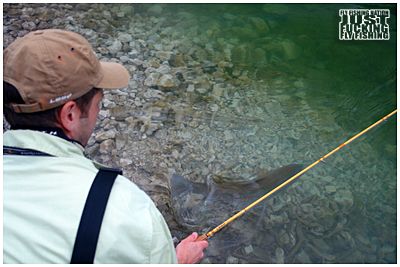 (Massive release)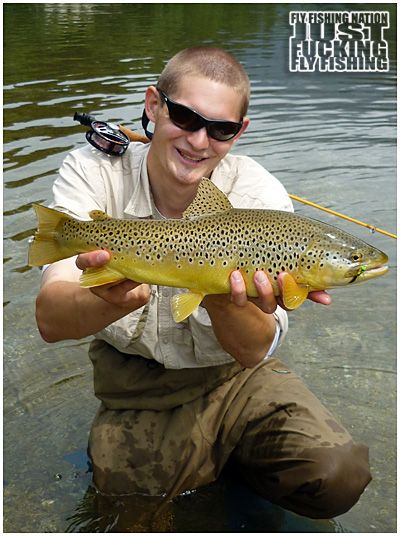 (Hot Cone Killer)
(Scott´s turn)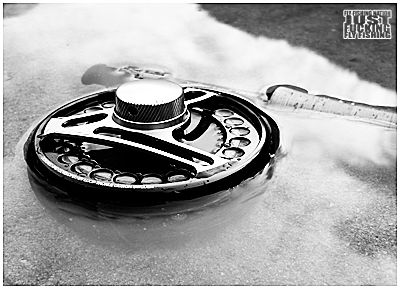 (Black Opti)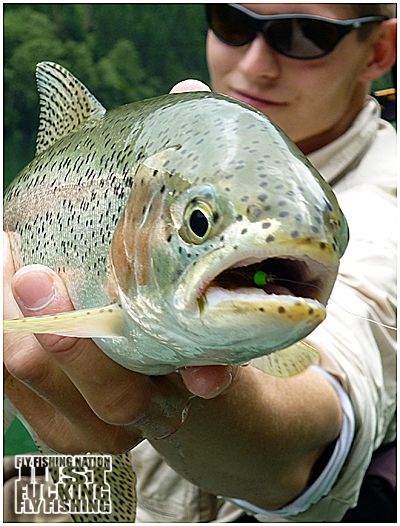 (Another Bow)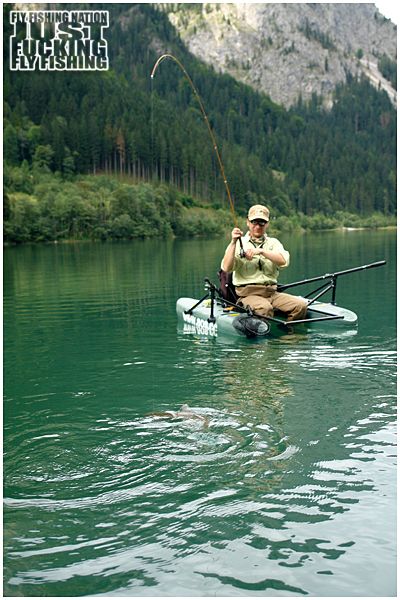 (Stillwater cliche)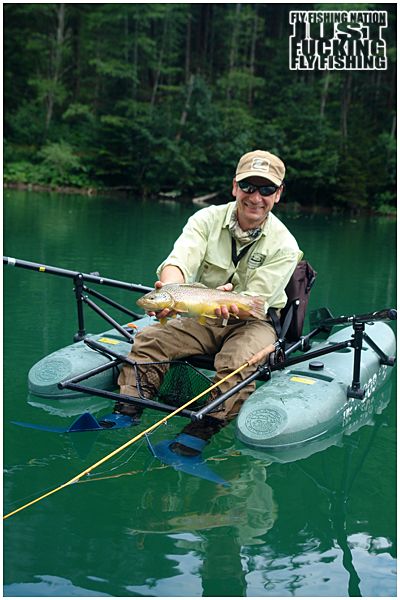 (Lake Brownie)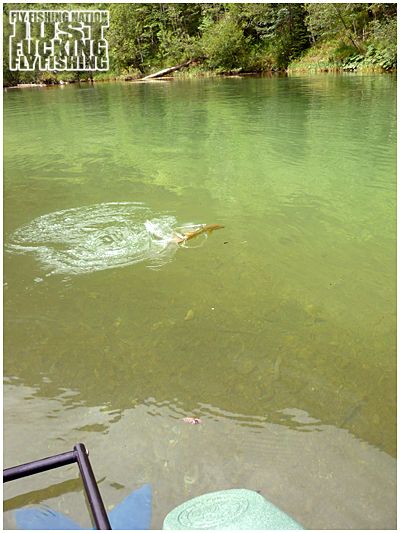 (POV: Thrilling)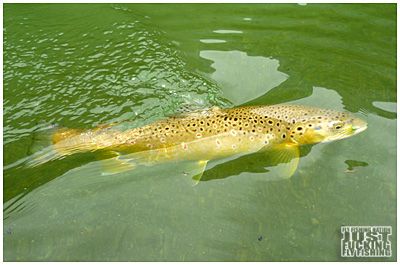 (Here she comes)
(Sweet Brown Hen)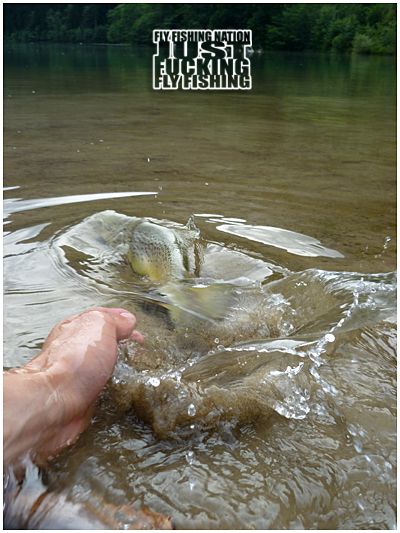 (POV: Release)
(Stefan)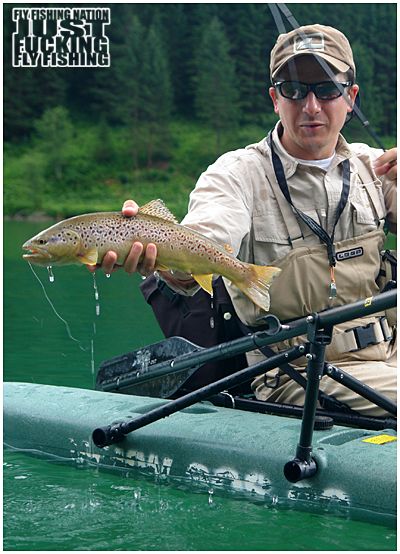 (With a darkish fish)
(Release)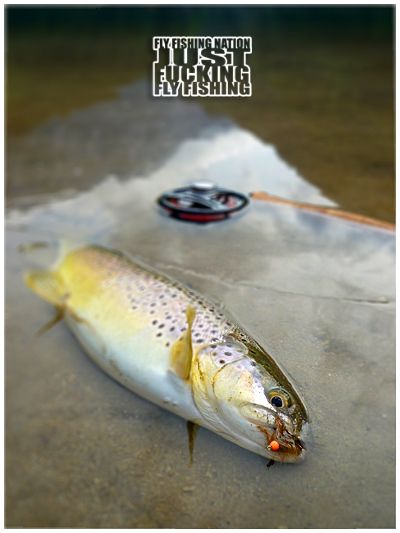 (Red Hot Cone)
(Inhaled)
(Playing a good bow)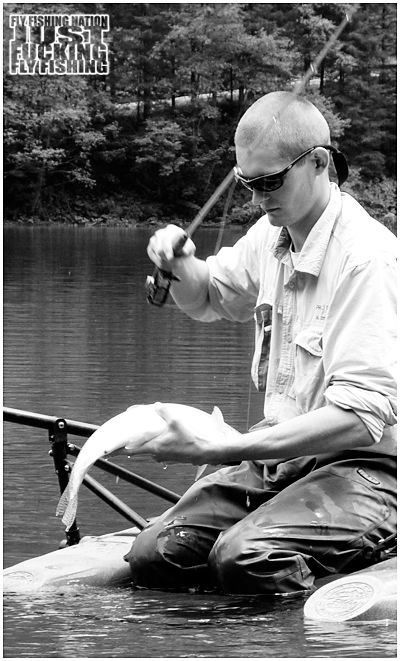 (Landing)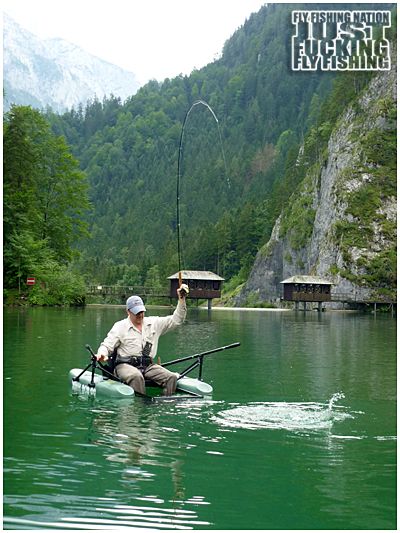 (Scott)
(Landing Pt.II)
(Landing Pt.III)
(Congratulations brother)
(Scott with a lakechar)
(Spinning reel)
(Ambitious fighter)
(Selfpic fail)
(Tube-Brownie)
(Portrait)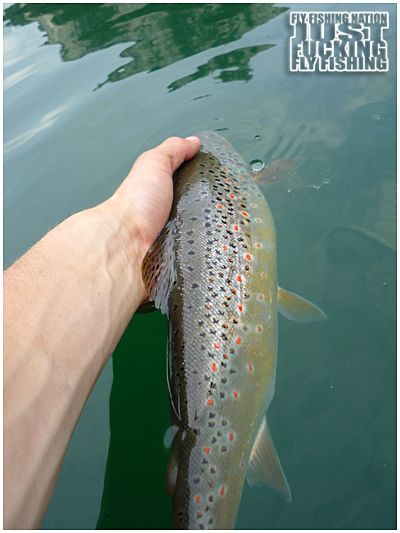 (Release)
(Stalking the shoreline)
(Alpine Lakes)
(Bow after Bow)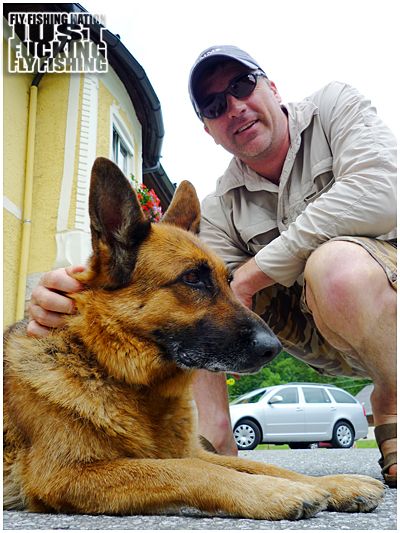 (German Sheepherd)
(...)