Friday, June 5, 2009
Cheers,

Fly Fishing Nation
unter 4:28 PM



Carp Strobel (Austria)
The "real" Strobel is located in Andean Patagonia and famous for it´s giant amount of giant Rainbows – check this out > Gucci Of The Outdoors (2007). The Strobel-lake I am talking about is a former industrial two-lake system that underwent a development to a naturally reconstructed habitat that also holds a decent amount of species including some awesome gamefishes (Catfish, Carp, Pike, Zander, Perch and two Blackbass in the first one, wherein the second one holds some reeeeeeal good carps)


(Fat-Head)

It turned out to be a hardly describable torture-track for rod and reel. Just the right thing to blast some cast towards some real carp giants.


The Photostory: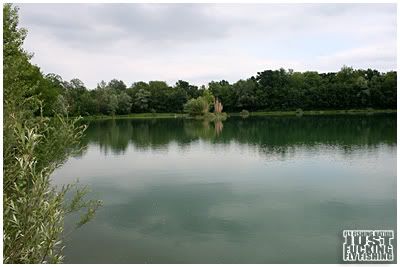 (The water)
(Niko plays a good fish)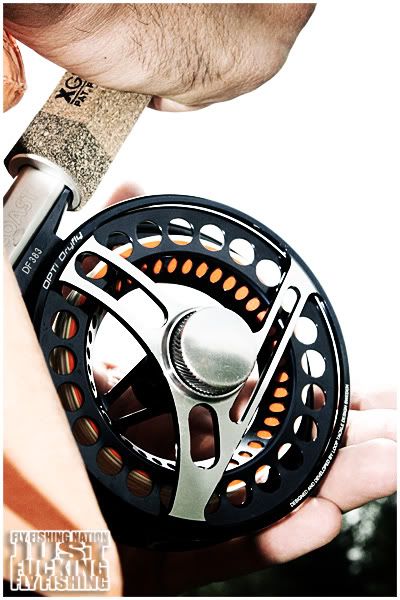 ("...I think you got a problem, don´t cha?")
(Pic of taking pics)
(Portrait)
(Holy smokes... a good one)
(Get´em down and dirty)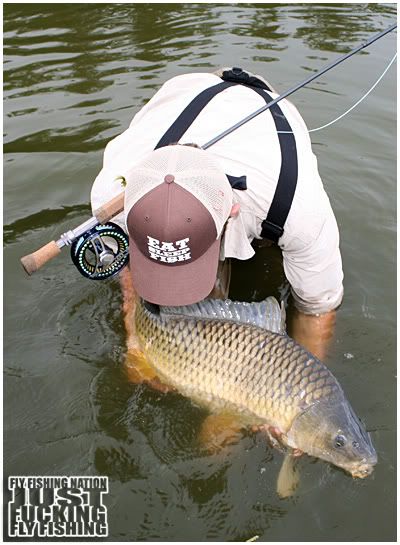 (Here we go)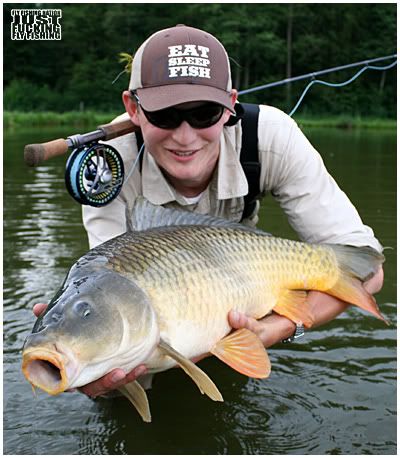 (Fat Head Chunk on a 6weight)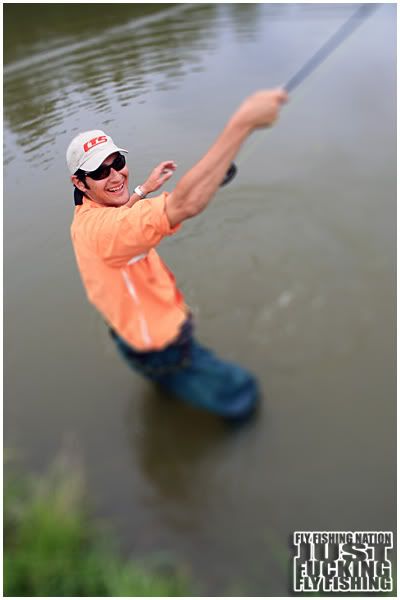 (Niko again)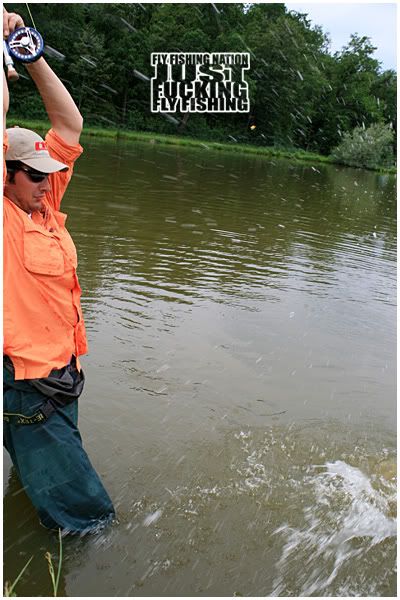 (Splash!)
(What a beauty)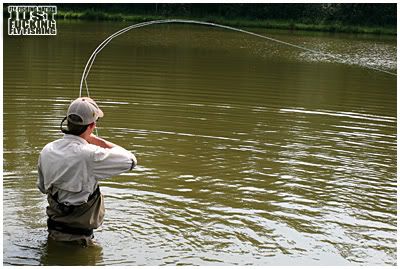 (Get Bend... seems to be a good one)
(FAIL! '*#!$+#*...)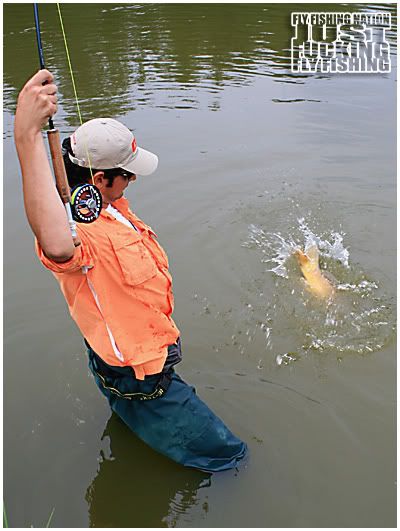 (Bursting carp)
(Portrait Pt.II)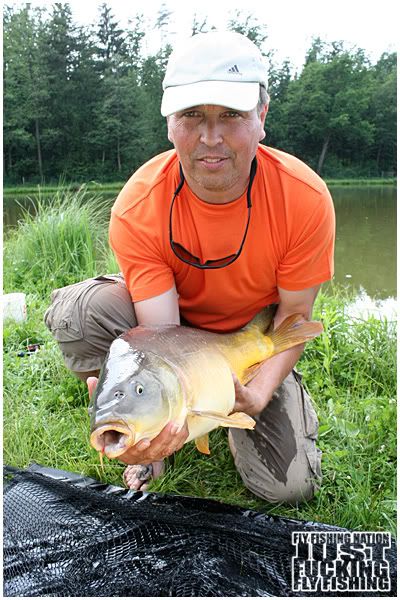 (Kurt.M)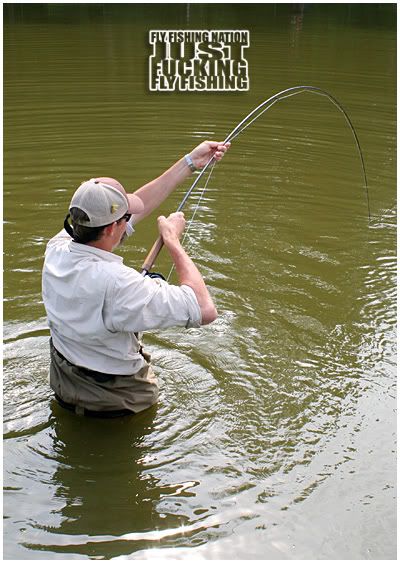 (Get bend Pt.II)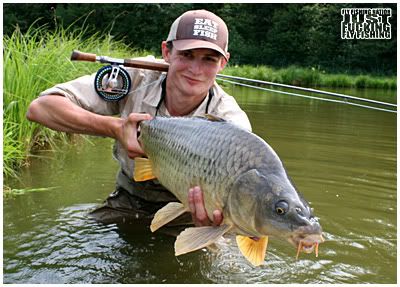 (Sweet Pig)
(...In shape)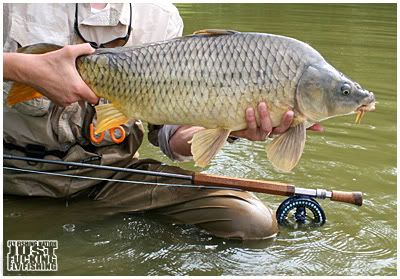 (6107 Loop Switch Style = Item to go)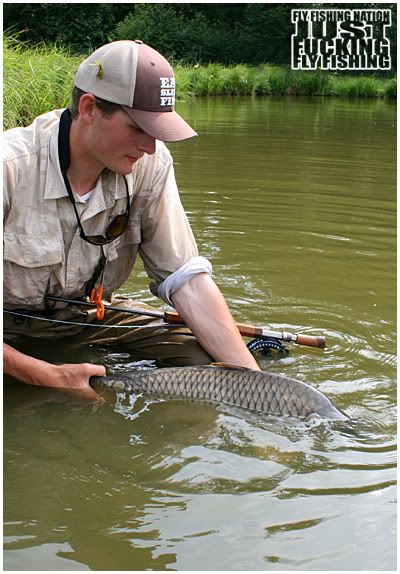 (Release)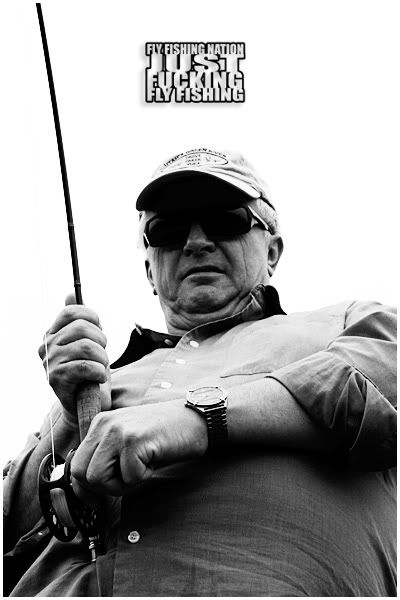 (Kurt A. plays a good one)
(Kurt´s trophy)
(Landing)
(Triple header)
(What a bend)
(Come to me...)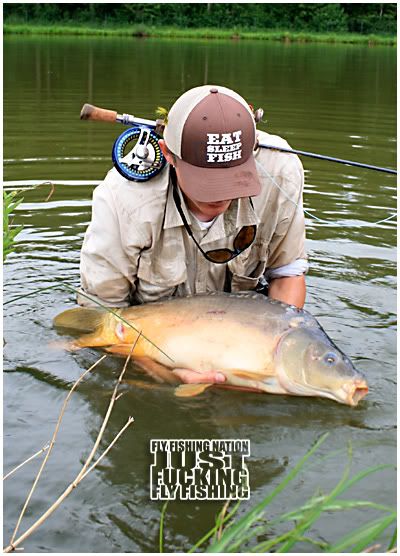 (Piggy)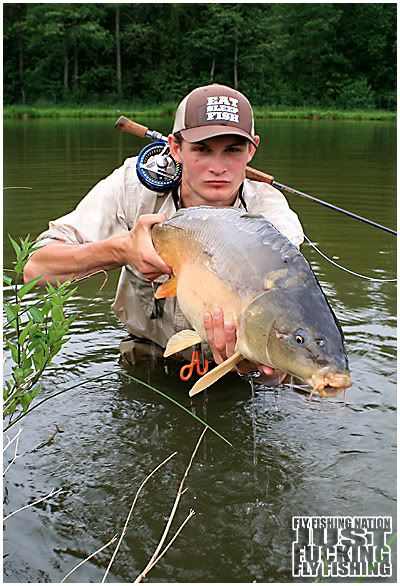 (Piggy Pt.II)
(EAT, SLEEP, FISH)
(Release Pt.II)
(Wildcarp)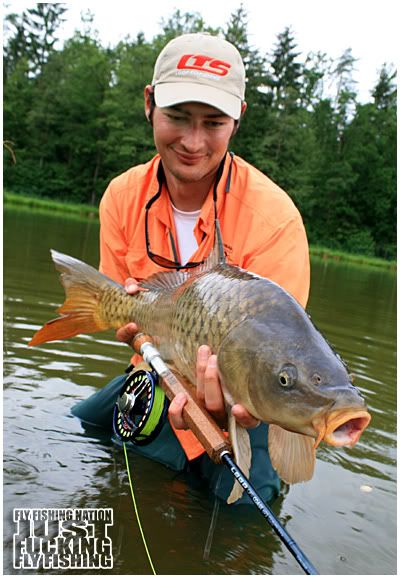 (Perfect Shape)
(Release Pt.III)
(Get Bend Pt.II)
(...for Dr. Amur)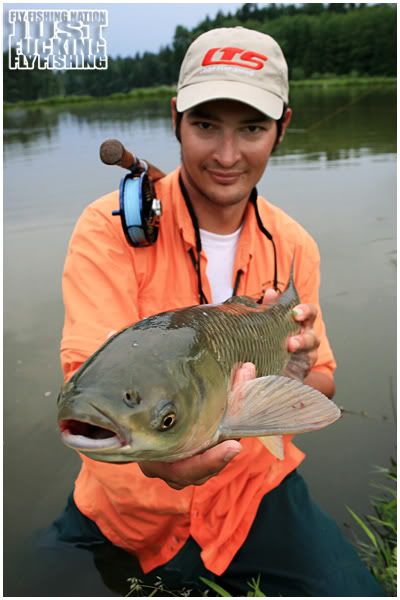 (Niko´s Amur)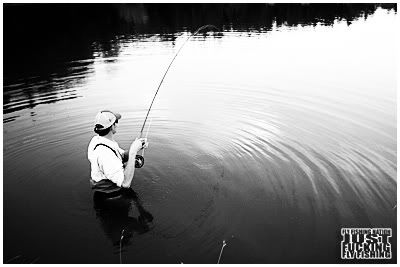 (...)
Cheers,

Fly Fishing Nation
unter 3:07 PM


"Kyll Creek" – bad conditions one more time.
By: Paulo Hoffmann
feat.: Alex von Dombois
Shallow water-levels, brownish water and almost 30 degrees –
in other words: goddamn circumstances for trout fishery. Streamers made too much row and nymphs were refused. Thus, we had no other choice as trying dryflies. Result wasn't considerable, but there was a result anyway. Due to the fact, that Alex only had an 8 weight rod spooled with sinking line, we had to take the 3 weight yellow line in turns.


(Kyll Creek)
CDC was the key to success – dark and small pattern were necessary to get any contact with fish. Fishing on suspicion was almost equal zero, we had to wait until we could see them rise.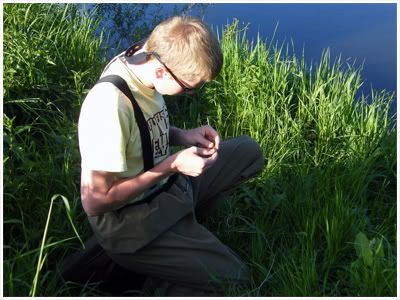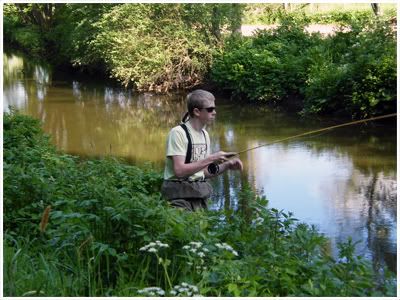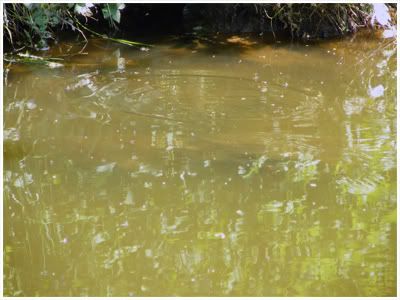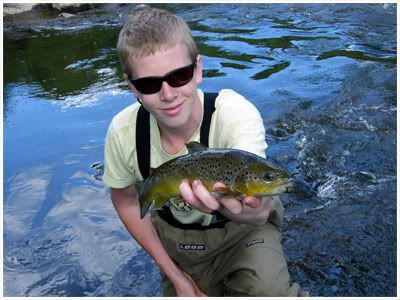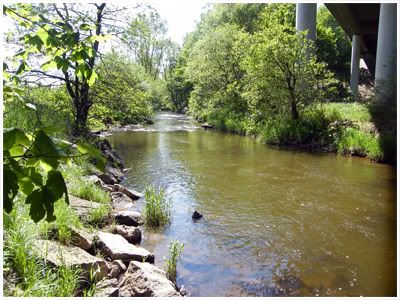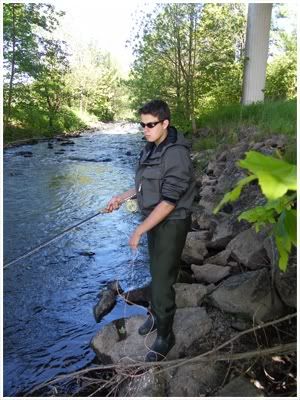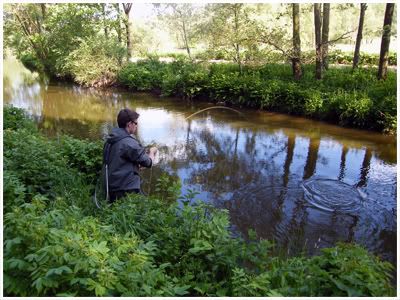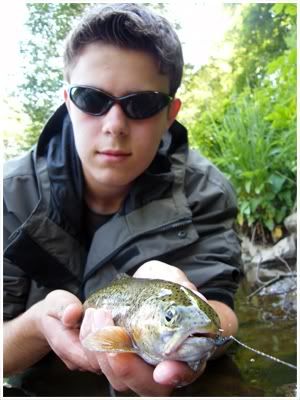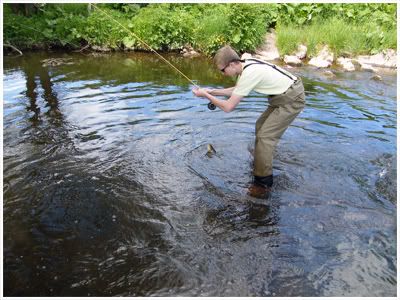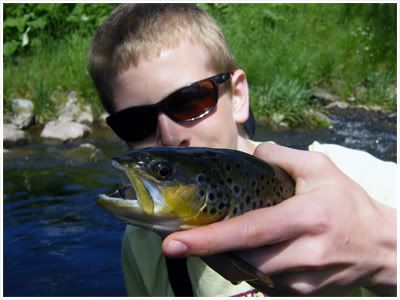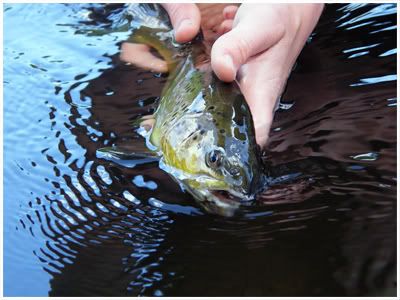 Cheers,

Fly Fishing Nation
unter 1:52 PM