Loop Equipment Research
by
Stephan Dombaj
The famous quality of Loop Tackle Design of Sweden Products is based on wide variety of influences from around the globe: On the one hand our fieldtest and research team that conquers every white spot on the map in order to abuse our clothing and tackle under the most harsh conditions a flyfisher could possibly challenge - and on the other hand, the aim to go even further. Lean back and enjoy this footages of an quite unconventional "fish-equipment-fieldtest"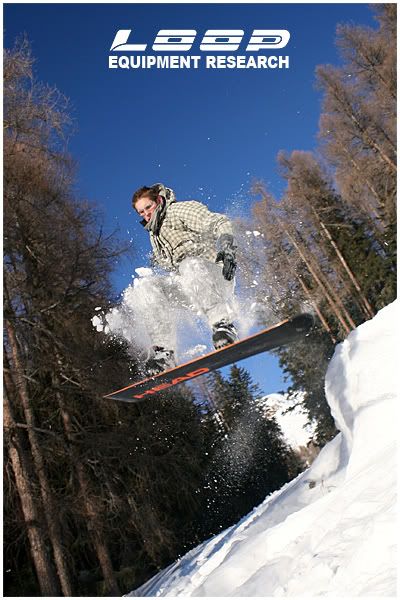 (Under The Influence)
Austria: A small village located near by Austria´s highest mountain. 10 Days of non-stop abuse for clothing. No Slope. Temp.: Between 0 and -20 degrees. Freeride!!!
Clothing:
Loop Opti 3L Jacket
Loop Polartec Power Strech Underwear
Loop Hoodie
Loop Backpack and Vest Combo
Subsumption: If you are in search for functional outdoor clothing and carry systems with style, go on and check out the Loop-Stuff.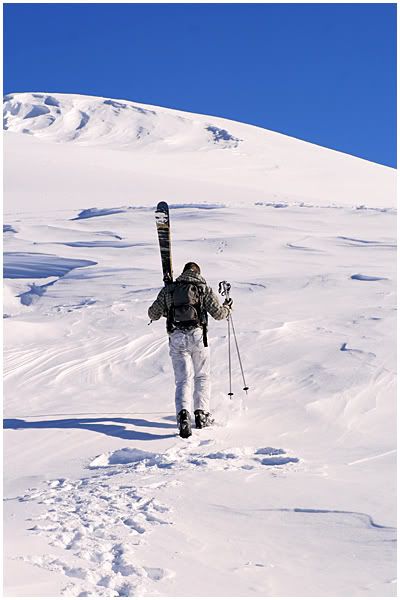 (On the way to the top)
(Icedust reflexions)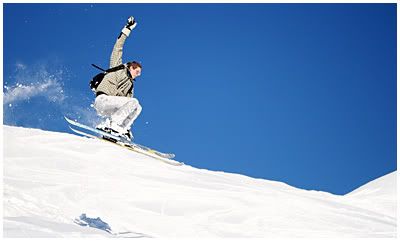 (Freeride)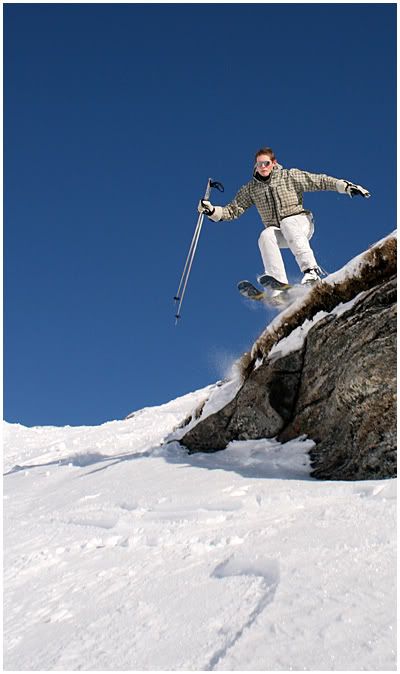 (Pt.II)
(Pt.III)
(The 180°)
(Creek)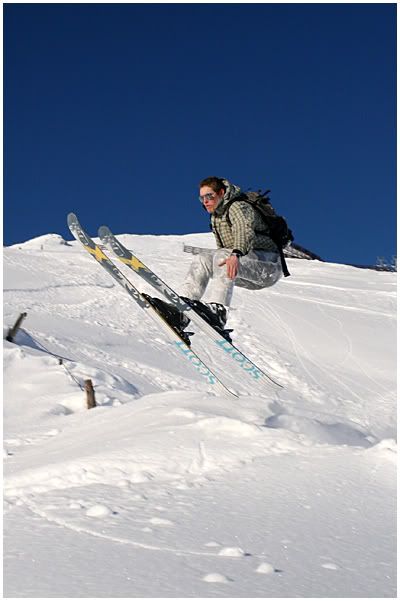 (...)
(Free...)
Board and Ski: Stephan Dombaj
Photos: Stephan Dombaj