Mur - Grayling disease and Hucho-sausage
by
Stephan Dombaj
Spinnerfall at Mur-river:What ever the fuck you know about taimen and grayling, stay tuned and unravel the Code... this is the true shit. Hardcore passion uncut!
2 flyfisher
6 hours
42 graylings (average size 38cm; till 45cm; all on dryfly)
2 hucho/taimen
1 Big Mama Footage
coming soon...
Preview

Mur Ruver ready to get busted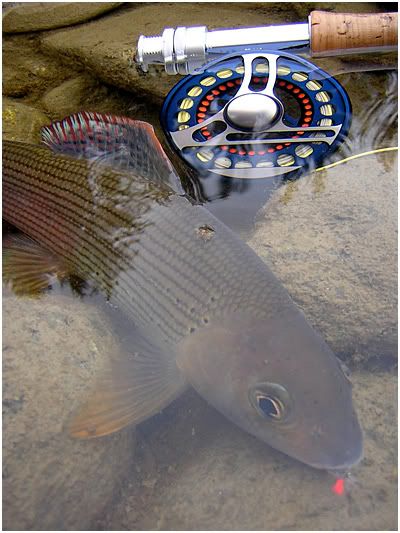 average grayling on a dryfly
Another Grayling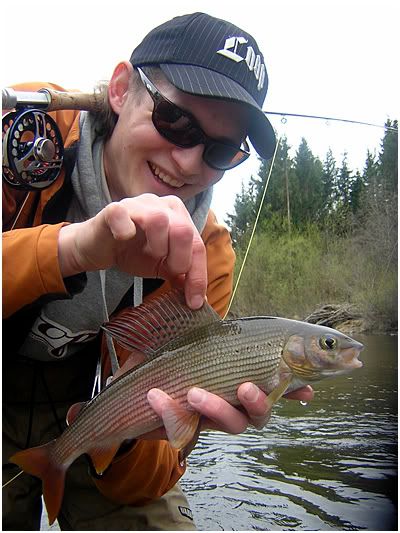 sweet buck
Time for Hucho/taimen...
sweet barbel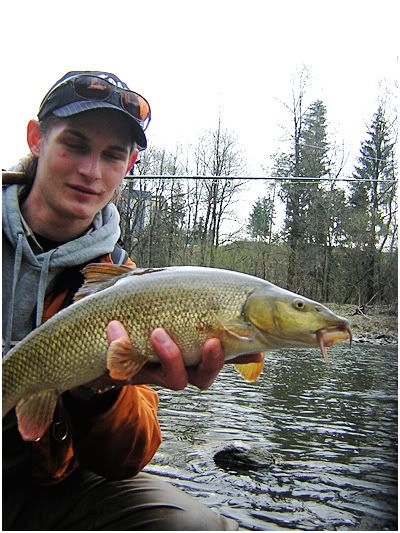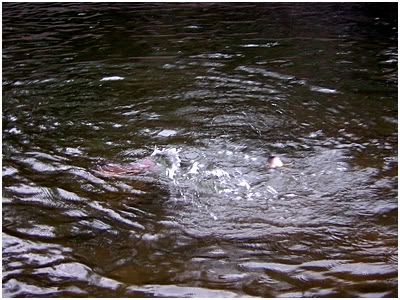 another double header
landing both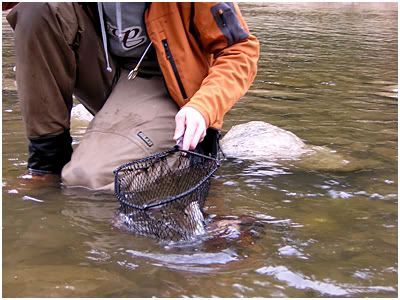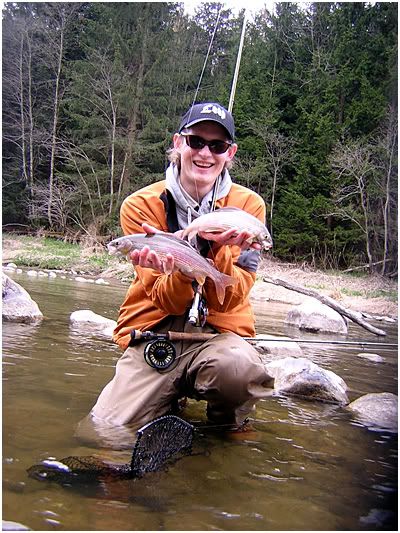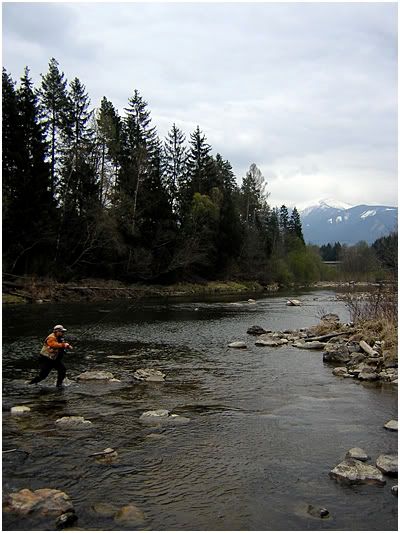 big one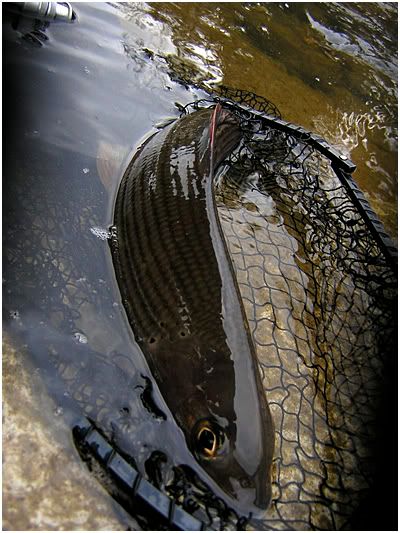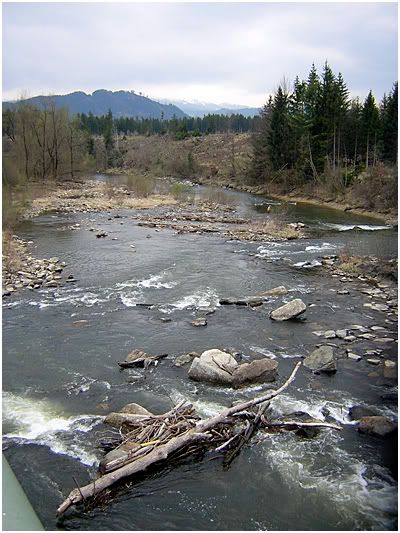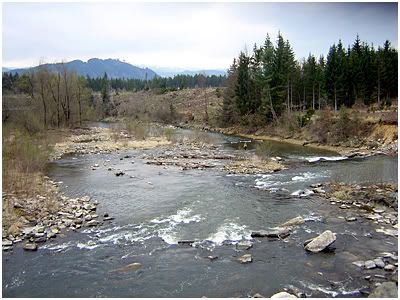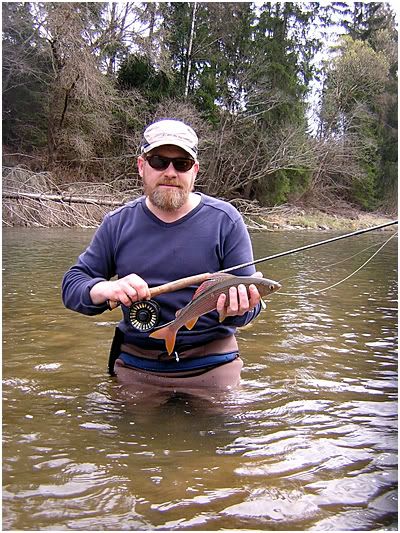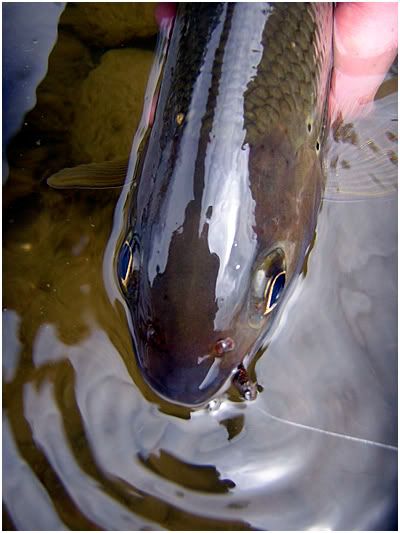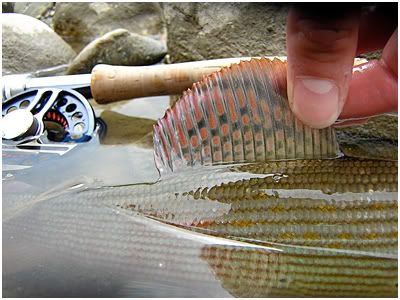 another double header