Flyfishing Guerilla - Jumping Grayling at Mur-River

I can clearly remember my first Austrian grayling years ago. Not because it was tremendously big - it was a descent pretty fish, very colourfull and quite bright (which is quite normal for Alpine Graylings) but I can remember it because it did something that really made me going nuts for it - it jumped, several times. And I am not talking about tailwalking fishes - out of the water, the higher the better! And the reason is quite simple...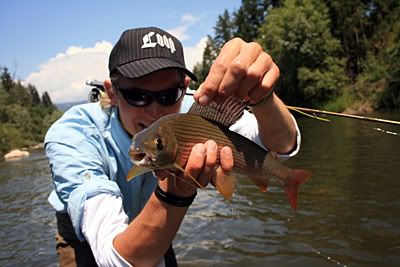 (MUR GRAYLING WITH A MILLION DOLLAR SMILE - ALWAYS PLAY FAIR C &F
)
Some people say that a grayling is water´s gracile lady, and I kind of agree upon this nickname. Bitchy + naive ("this bird is not going to eat me...so I´ll stay right here" - Nr.1 Cause of death in europe)+ handsome + reserved = Woman (I know some of you would like to chop my dick off for this scentence) In comparison to a trout, that can be big and mean - a real predator, grayling looks like a sissy - sometimes a pretty shy sissy.

Mur River, located in Austria, partically inverts this image and turns it into the very diffrent. Mur Grayling are kicking ass big time! Ambitious fighters are waiting to kill topwater. Once they nailed your fly right away from the surface be prepared for at least 2 or 3 jumps - they will reward you not only with pleasure to see some of the most tremendous Fin-Art-Tattoos but also with a friendly smile...If grayling´s nickname is lady, a Mur-Grayling would be a freaking hot latina. What brings me to another point: Beating up a girl ain´t a real man´s game. Fair Play: Barbless + Catch&Release
(FLYING GRAYLING)
Tackle:
OPTi Creek 282-3 - Waterworks ULA - OPTiCreek WF2F
OPTiSill 593-4 - OPTi Dryfly - Mastery 150gr wet tip express
Loop AEG MEDIA Signature - 696-4 - Multi 3/6 - OptiStill WF6F
Manfredo "Disaster caster" K.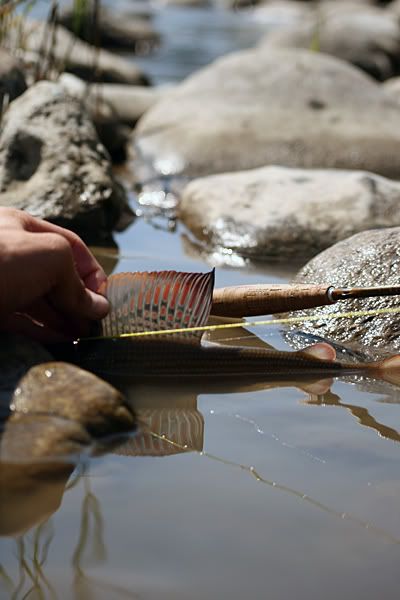 Capture the flag
Portrait I
A Jumper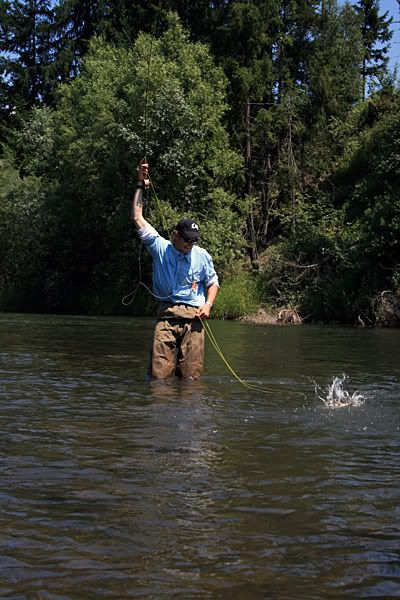 2 weight OPTiCreek - Item to go
Perla puppet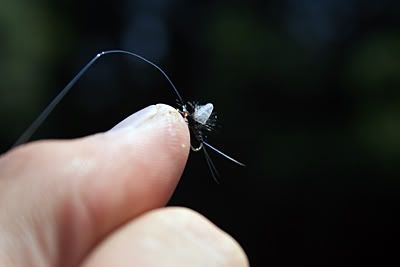 Item to go: Winged Para-Ant 18
...Fly at Work
...once again
Portrait II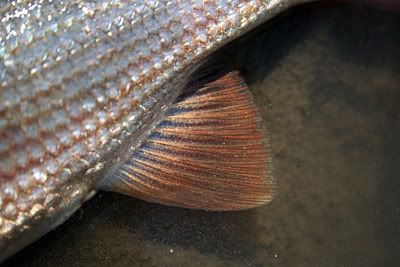 Spoiler
colorfull Pt. I
Killing Topwater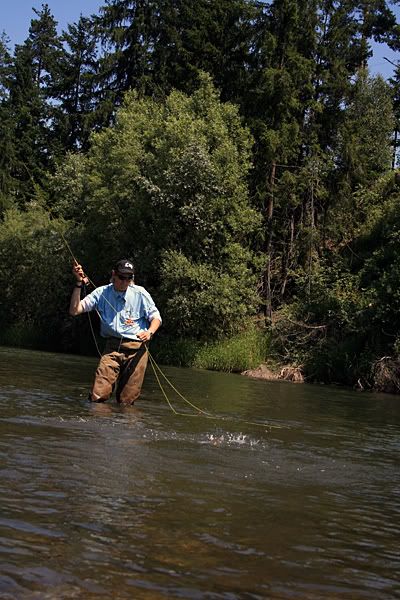 ...yeah Bitch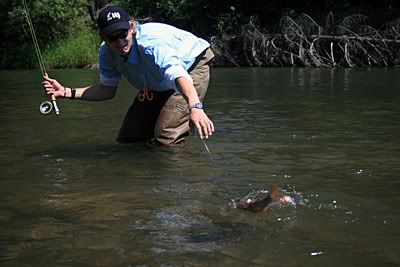 Fin-Showoff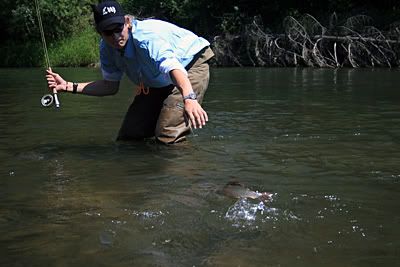 Pt.II
Sweet little grayling
Manfredo at work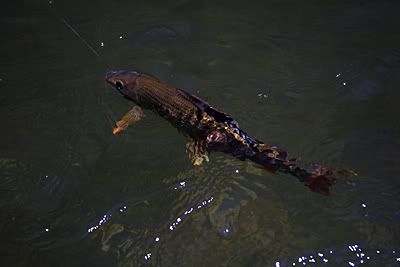 Hungry?
Tec. meets mother nature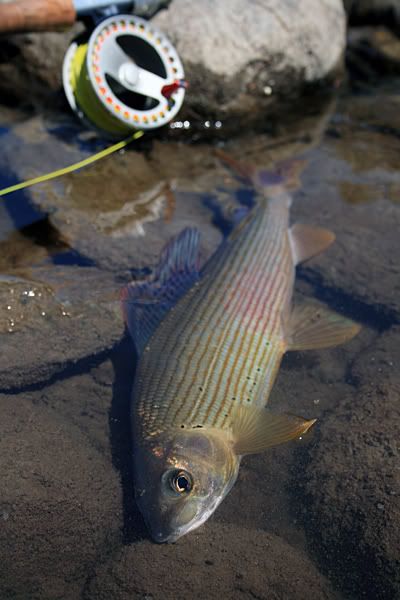 Light line Grayling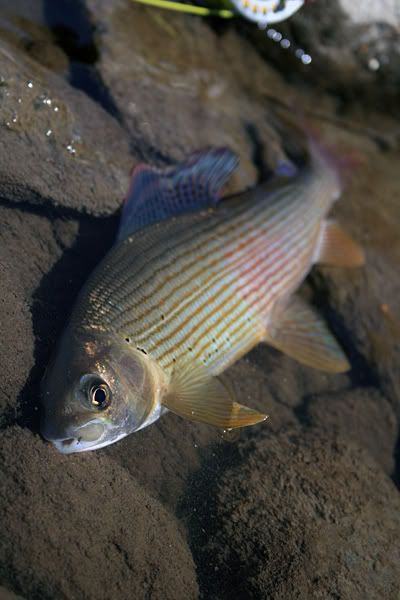 What a beauty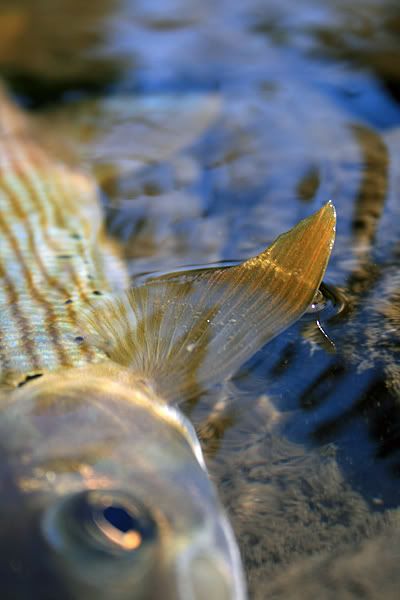 Fin-ish:" I give up, assmunch!"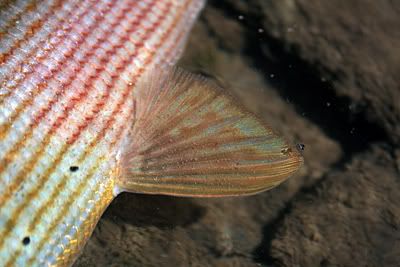 Artwork
"What´s that?"
Male Grayling
BANG - ONE MORE TIME!!!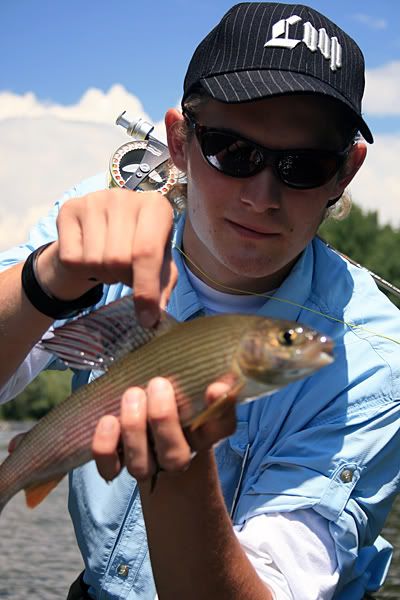 Average Grayling (Size only of course) - not so bad if you consider that I´m just 1cm away of being 200cm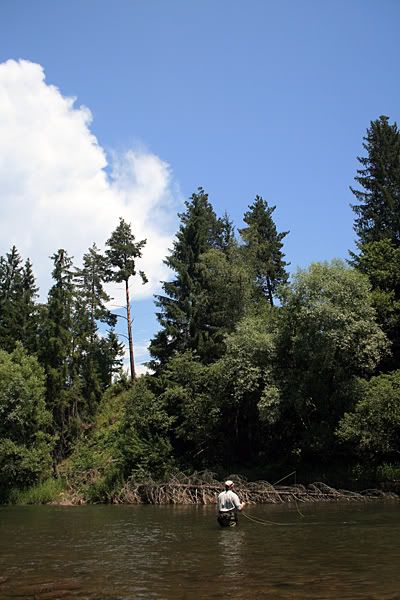 Hot Spot
Less than 200gr in all over weight Combo
Loop Opti Creek wt2
Waterworks Leightweight Reel
Opti Creek WF2F Line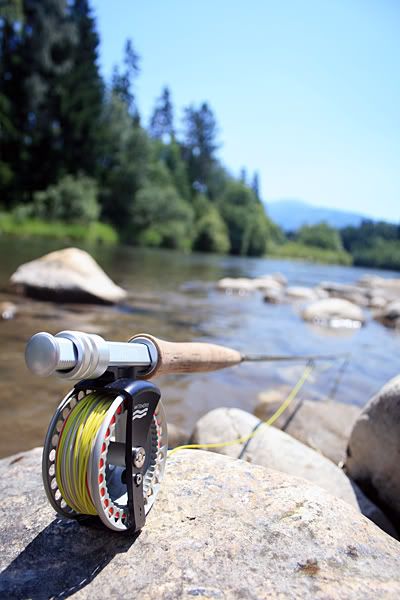 Without my fucked up hand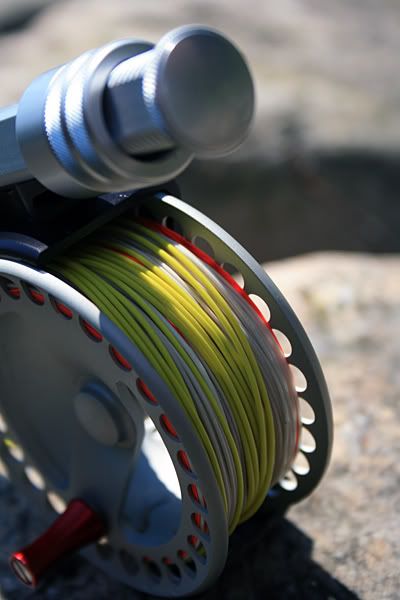 Dumb-Ass Siesta Shot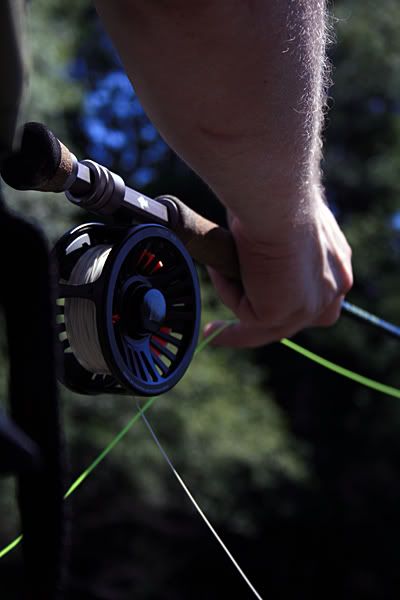 AEG Signature 9,6ft 6wt
Multi 3/5 Reel
OptiStill WF6F
Think about it
Hot Spotting
Perfect Match
PT.II
Detail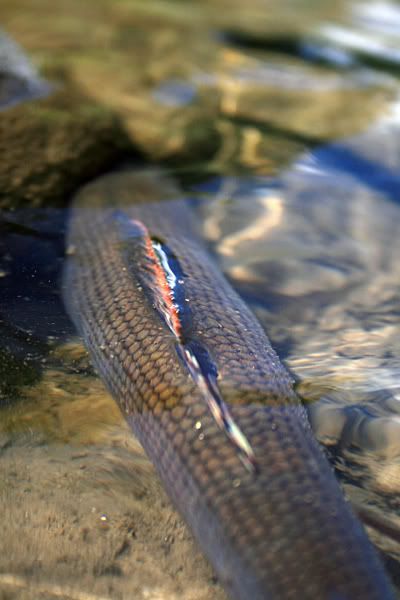 Backside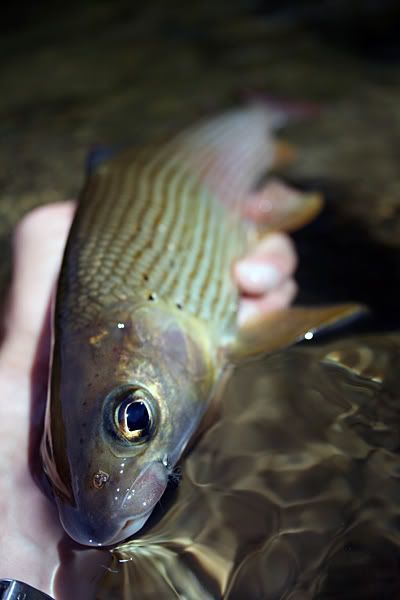 Hand-some
Release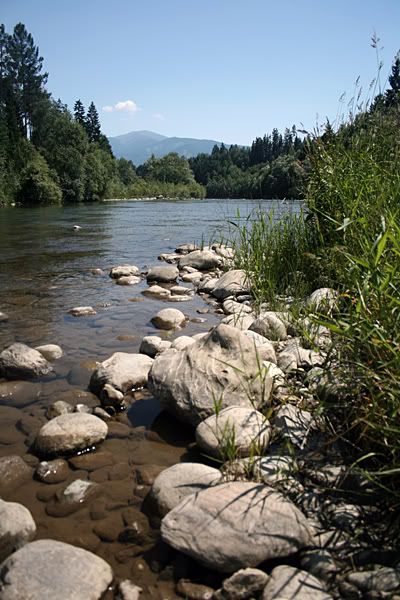 Mur River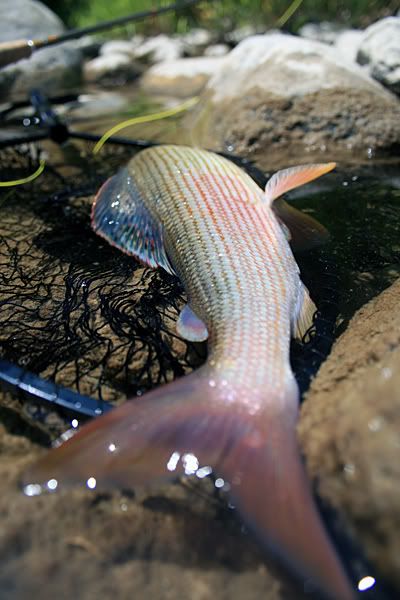 Body Tattoo
Keep Smiling!!!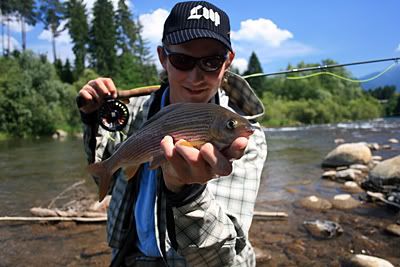 A small one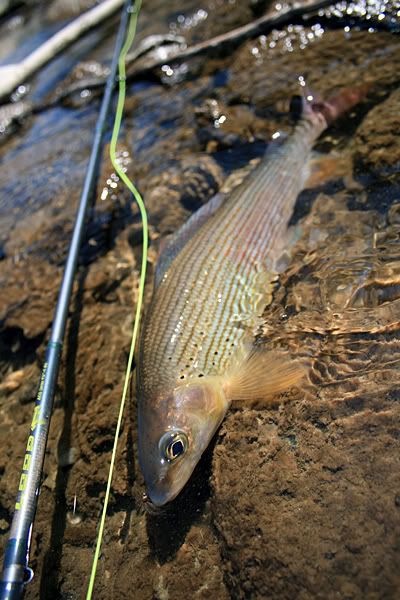 Golden-Grayling
Dry-Killer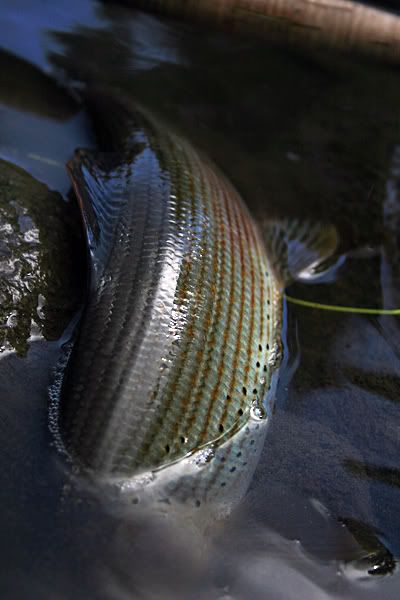 Body Tattoo PT.II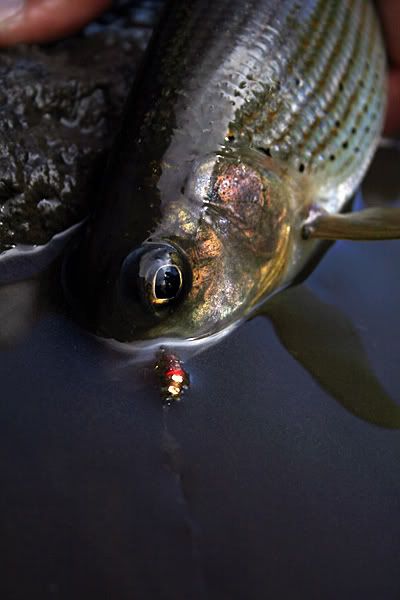 Heavy Stuff - Double Tungsten Grayling Bomber. No Prob - for the Creek Stick (wt.II)
Fins
Perspectivley something else
Light weight Combo vs. Fish
Portrait PT.III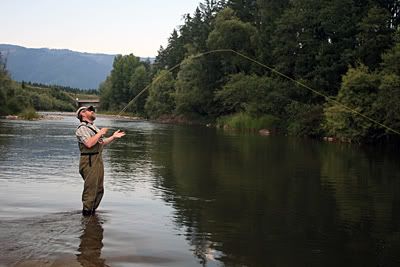 "...Finally..."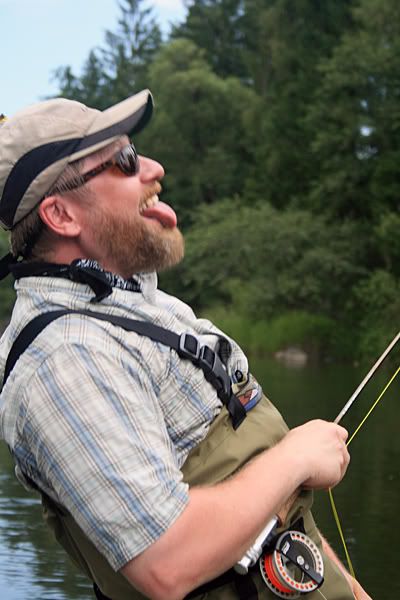 HAHAHA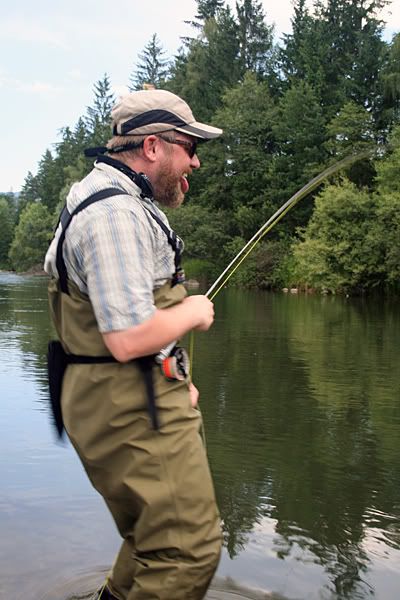 Having fun?
Trying to get it on...PT.I
...way better,not...PT.II
Okay... done.
Multi Background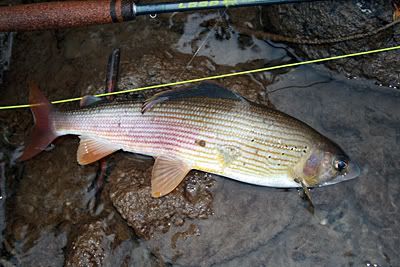 Descent fish
SNAPSHOTS