Pristine Secrets - Alm River PT.II (Austria)
by
Stephan Dombaj
Eventhough I have fished Alm River a few times - it´s always a breathtakeing moment seeing this crystal clear treasure as you drive by. Eventhough the watersize justifies a weight 4/5 the fishing itself concentrates to a few quite intresting channels and sports, such as rapids, obstacles etc. - so, In my eyes, a 2weight is an appropriate tool for fish´n fun.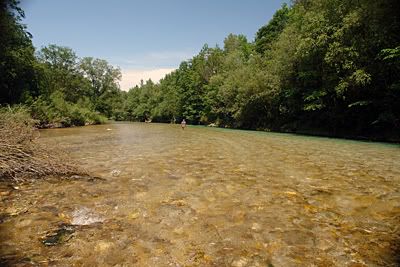 The Alm-river counts to the clearest waters of all over austria - the waterquality and the amount of aquatic life is superb. A redefinition of pristine...and we were the lucky fucks to challenge the spooky alm-trouts with our clients.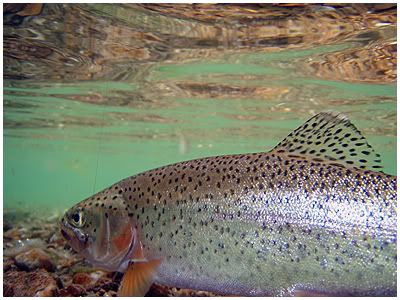 Rainbow on a dryfly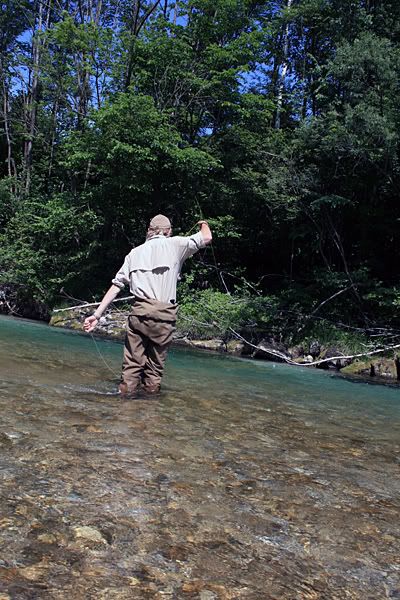 Crystal clear channel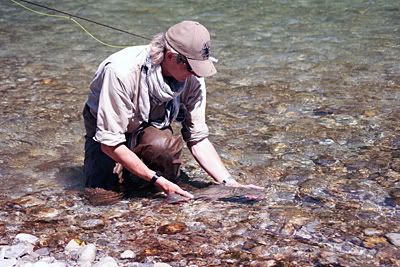 Nearly 45cm on a two weight
Sweet bow on a 2weight
Clinic-Client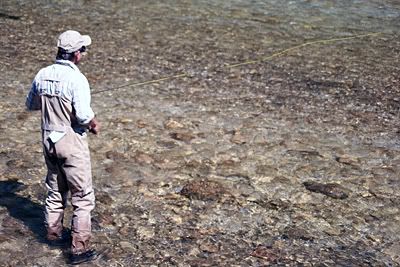 Stefan targets a good one
holy crap... got that bridge bitch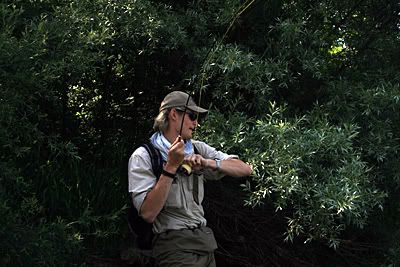 ...get some line back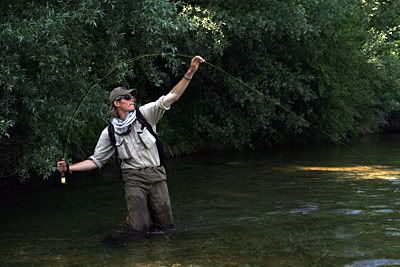 ...get the leader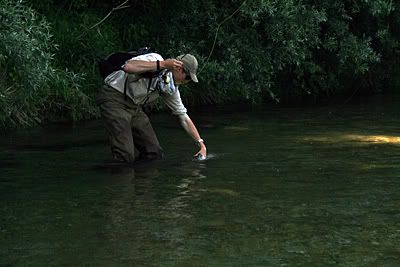 sweet bow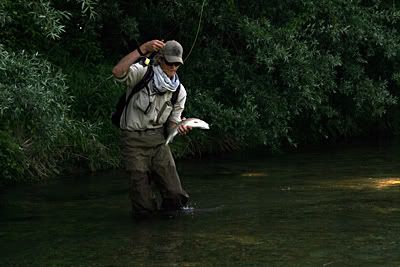 haha...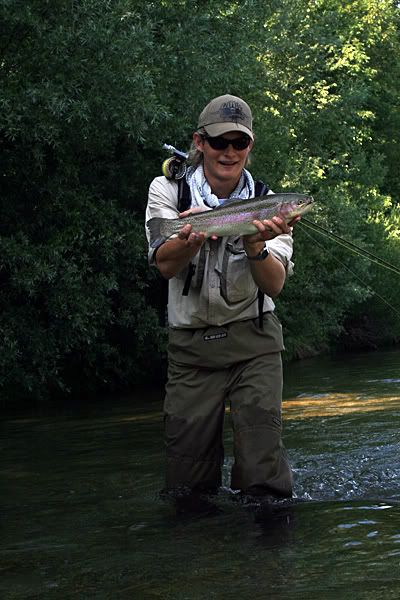 cool on a 2weight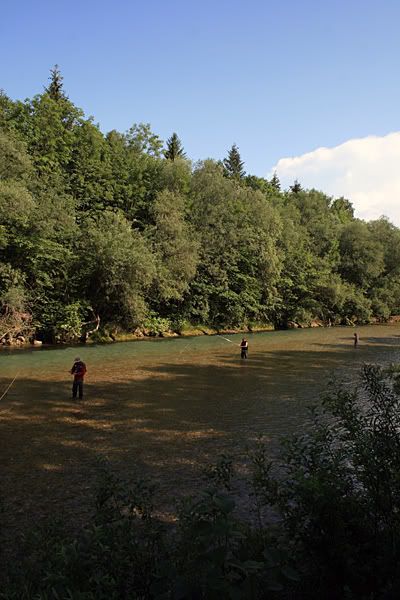 Casting clinic
Pt.II