Bowhunting At Sava Bohinjka (Slo)
by Stephan Dombaj
feat.: Nikolai Prietl, Stefan & Alex Haider,
Matthias Burget, Kurt Murer, Manfred Kemmer
Pic-Overview
It´s a fun job, but it´s still a job. Casting Clinics...especially if they are held at the riverside of the famous Sava Bohinjka in Slovenia. What literally means that a beautiful pristine river, full of trouts and graylings, turns into "my office". My Job? Teaching future flyfisher how to handle a flyrod and how to approach fish in different specific situations. For a real crack, things could be worse!
(Sava Bohinjka)
Even though the Sava is quite overcrowded at the weekend, you can still find some quite lonesome places to cherish your passion and the overwhelming landscape. By the way: I was arriving the village Bled, located nearby the river, on Friday 6am... 6.31am I made my first cast...
(Pristine Secret?)
22 Clients from Switzerland, Germany, Austria and Croatia decided either to elevate their advanced skills or to learn the first steps. After the theoretical and instructional stuff the group split up to blasts some casts towards feeding bows, browns and graylings.
(Theory)
Zeljiko and Mario from Croatia, Markus from Austria and Walter from Switzerland... my multinational killer group! Had a great time with you guys and I hope to see you soon down at the riverside! Due to the water conditions and the massive fishing-pressure, fishing was a bit tricky. Hold your breath and check out this short (65 images) collection of pics.
(My Group)
Pictures
(Foggy morning)
(Sneaking)
(Which pattern?)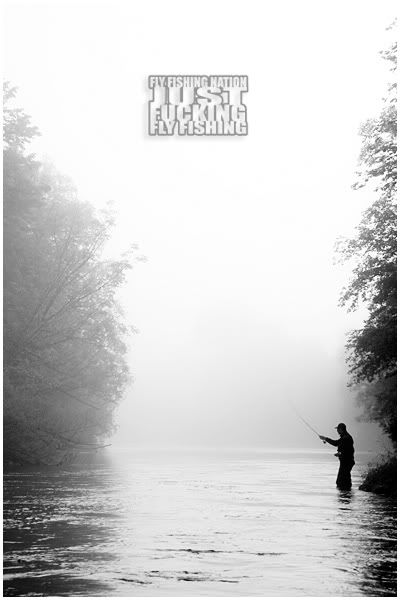 (Flyfishing´s a feeling)
(Bow Wow)
(Slovenian Grayling - Massive head)
(Bow on killer tube)
(Kurt´s morning workout)
(...stripping)
(...)
(Once again)
(Fog me!)
(Out of the cover - bitch)
(C&F)
(Niko)
(Pt.II)
(Scare Tactics: ODDBALL)
(...and it works out)
(Another Tube-Bow)
(Tackle-fetish)
(Water-fetish)
(Stones)
(Zeljiko´s turn)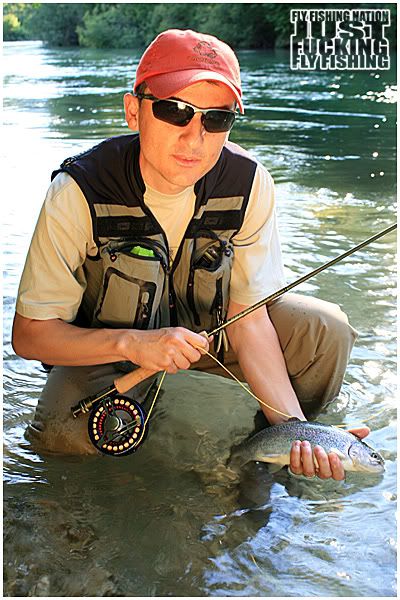 (Decent Sava B. Bow)
(A Happy flyfisher is a good flyfisher)
(Mario)
(Once again)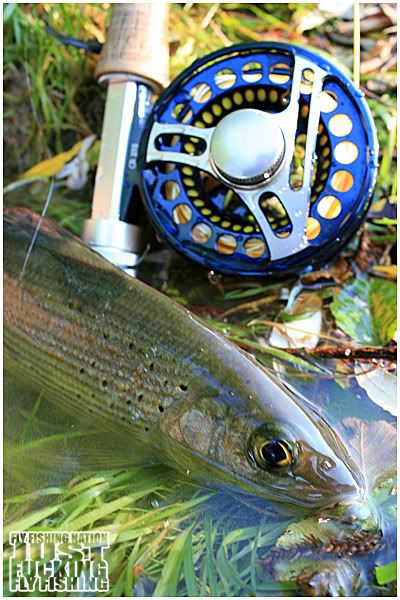 (Grayling on PMD)
(Mario and his first bow for the day)
(Para crashed into the lake)
(Walter and Markus (in the background))
(Adheasive Casts)
(Zeljiko - high-stop)
(Mario at the lake)
(Overwhelming landscape)
(The lake)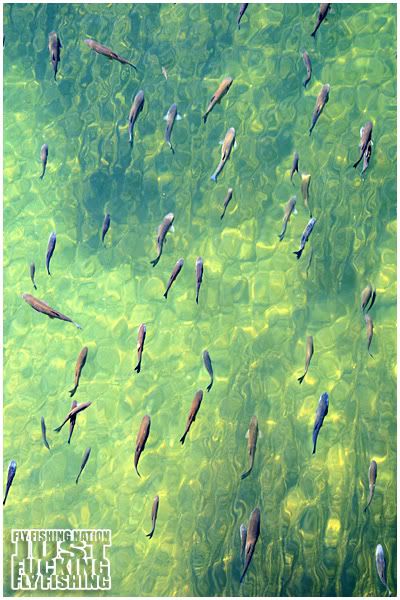 (Pt.II)
(Pt.III)
(PT. IV)
(PT.V)
(Fishing time)
(Check out the shade)
(Wild Grayling)
(Fishing)
(Mario and I - Doubleheader)
(Fishing the Black-Chatreuse Tube)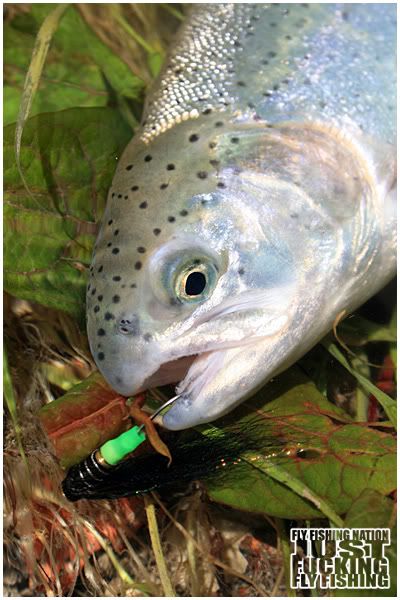 (Killerpattern that day)
(Mario hit the target)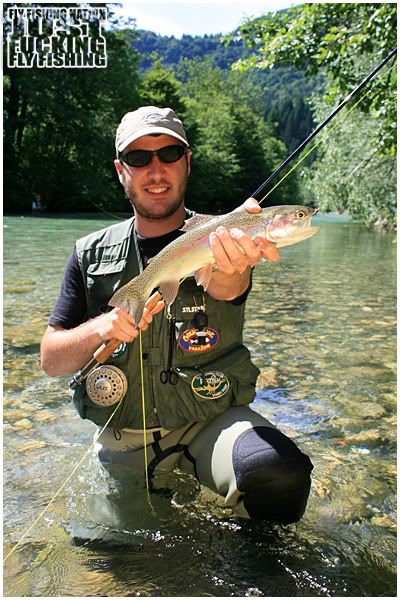 (Perfect Bow - Congrats!)
(Release)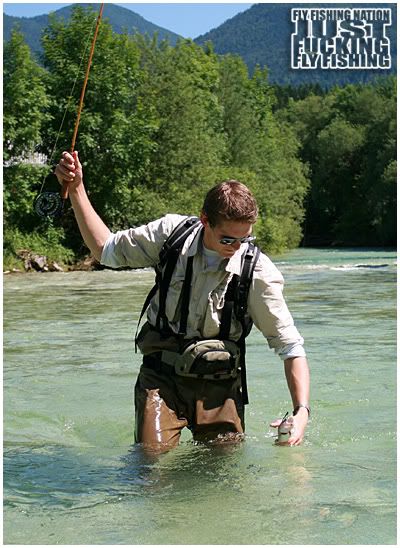 (Mr. Tube)
(... ;-) )
(Zeljiko at work)
(Jumping Bow)
(Walter hits the current)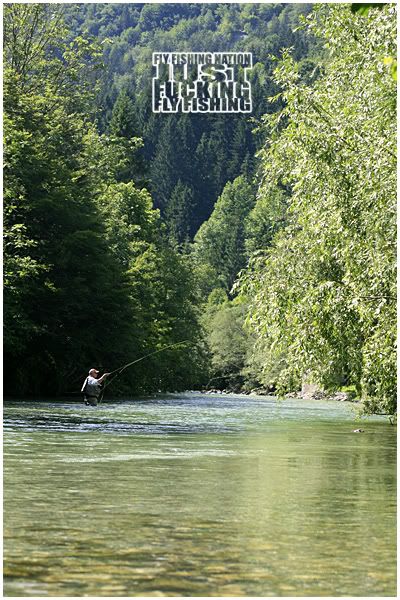 (Once again)
(No words)
(I was hoping for wet t-shirts...)